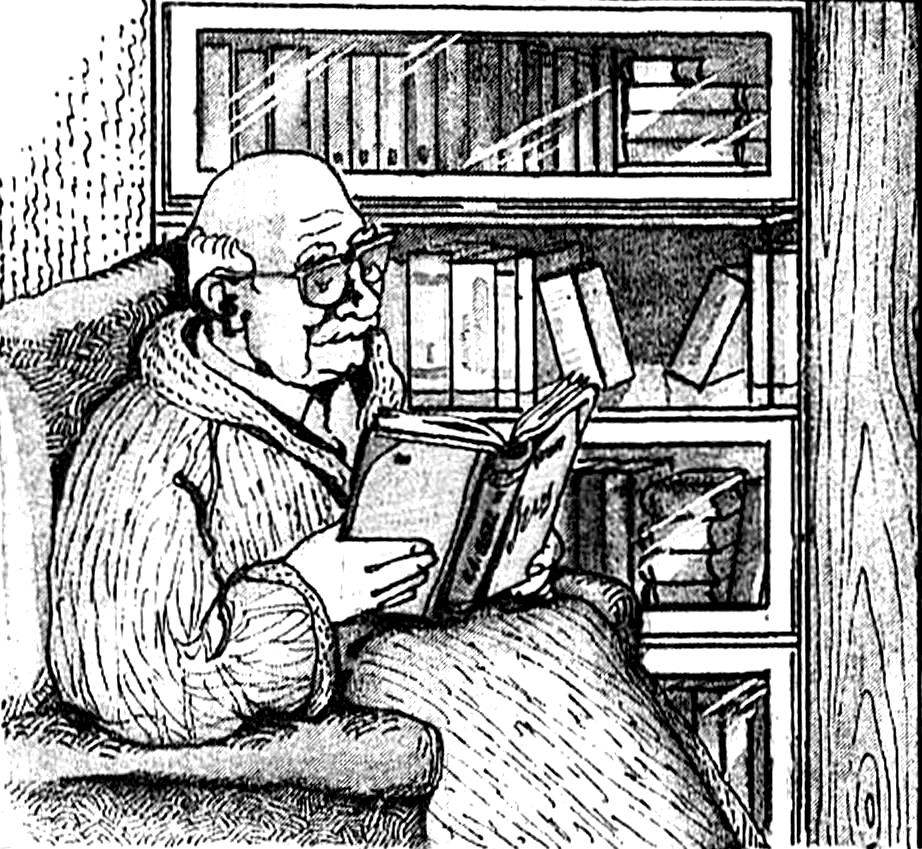 Desire to renovate your house sooner or later leads to the need to produce home-made furniture. And, of course, want to creation of their own hands was not simple copying of industrial production and was distinguished by the originality and functionality.
We offer DIY bookcase, in the style of "retro". He not only decorate the interior of a room: a distinctive feature of the design is a glazed door rising and dvigaysya deep shelves that provides free access to any book.
The most quickly and efficiently prepare parts of the Cabinet using the circular saw or the jigsaw. Assembly of the elements is produced on glue and screws. The best material for the manufacture of the Cabinet, of course, of the Board, but it is OK to use chipboard.