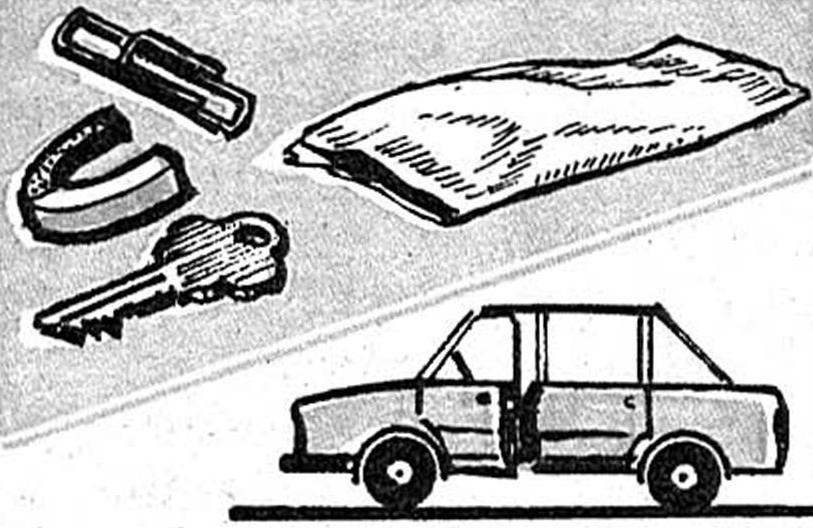 Every motorist at least once found themselves in difficult situations, losing the car keys. Well, if it is detected at house and you can escape for a duplicate; otherwise you have to resort to suspicious methods. But the solution is simple. You'll need plastic bag the magnet and the paperclip. Put the magnet and a spare key in the bag, fold it and clamp clip. Then hide in an accessible place machines, for example, in one of the headlights or other outdoor hiding place, where if necessary you can retrieve it easily.
Recommend to read
TEREBILO FOR COBS
"Look through with great interest your section on "Small machines": many useful find here Amateur gardeners. I decided to share a simple tool that has served me faithfully for years is...
WHETHER "CYBER" TRANSLATOR?
Units, tens, hundreds, thousands... This system of accounts, familiar with first class, it seems to us the simplest and most convenient. However, the decimal system is not the only...