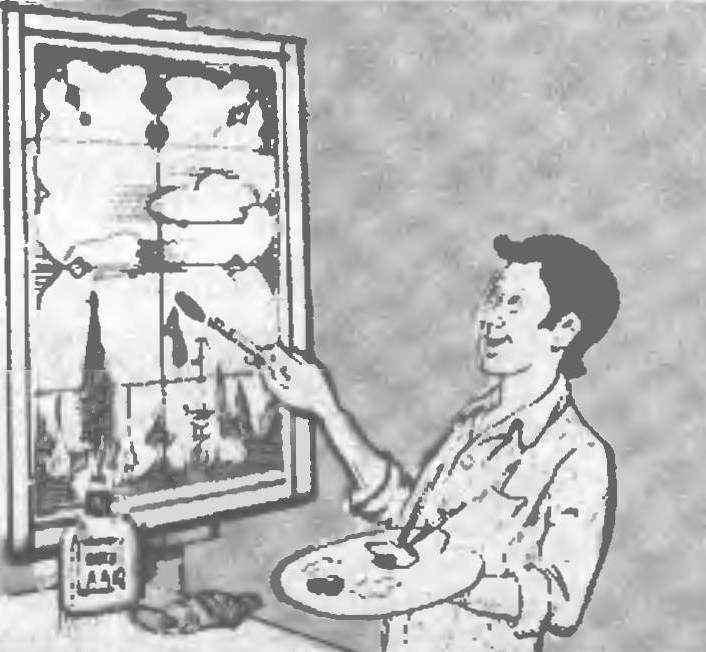 To make a real stained glass with lead lining at home difficult. But his color and pattern can be reproduced on glass, using artist oil paints diluted with lacquer fir. Of course, the coated surface must be degreased.
A. NIKOLAEV, Odintsovo, Moscow region
Recommend to read
ELECTROWETTABLE
In recent times in the aviation modeling is increasingly being used by electric motors. This is understandable, their advantage in comparison with internal combustion engines is obvious:...
LEASH FOR TRANSOMS
To open the window, crashed from a random gust of wind, usually set PA frame hooks or restrictive straps with a number of slots. However, the "hobbled" so the Transom is trying to "free"...