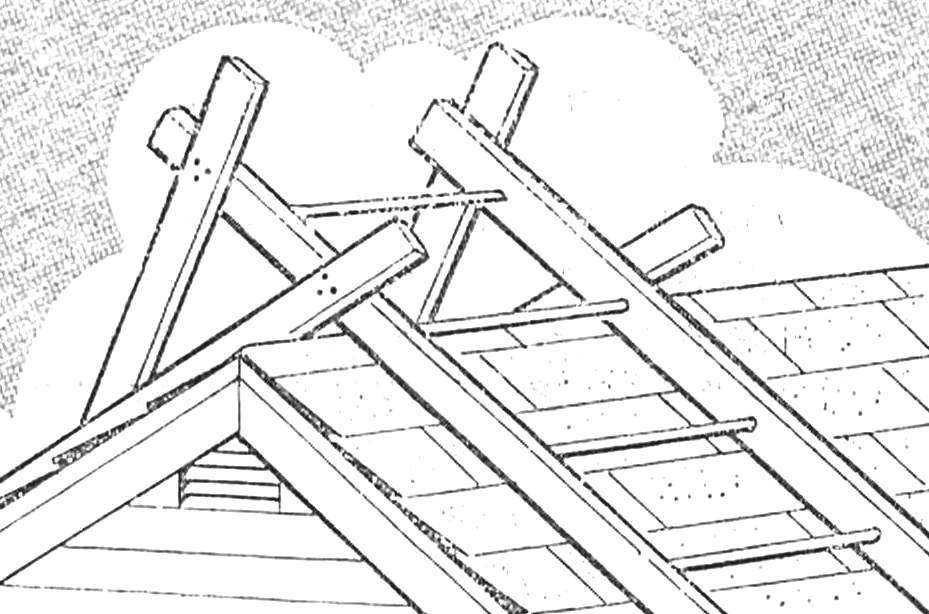 When repairing the roof of rural houses with gable roof arises the problem of how to stay on the inclined plane and perform the necessary work. Dobrodomov regular staircase as shown in the figure, we can safely climb on the roof.
Recommend to read
POLISHING MATERIAL
When processing the surface of any material, whether metal, plastic or wood — always a problem: how best to fix sandpaper to make it easy to work with. In this case, can help out an...
AMERICAN TANK DESTROYERS
The fighting of the "blitzkrieg" — start-up phase of the Second world war in Europe, first and foremost, stunning successes Germanic tank troops, clearly showed Americans that they have,...