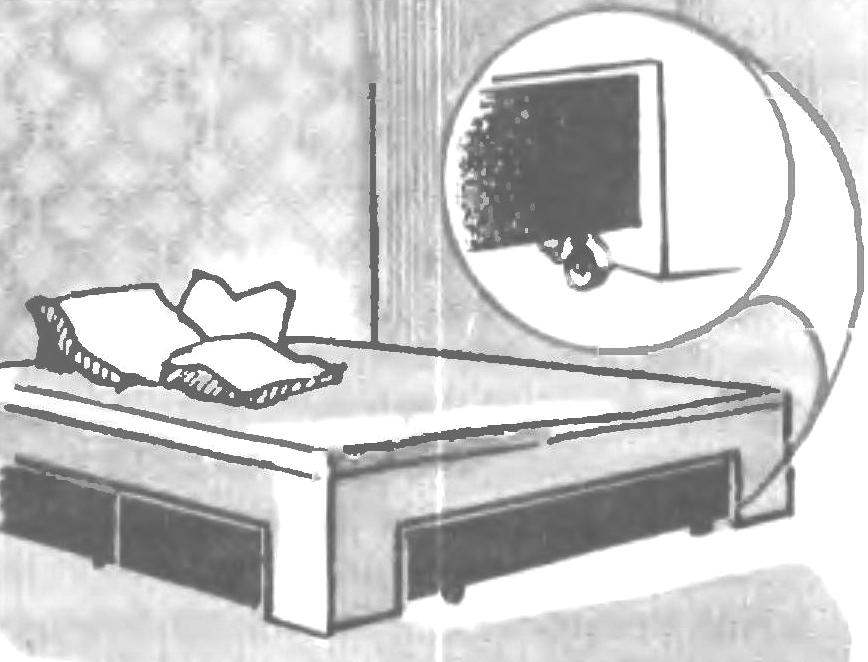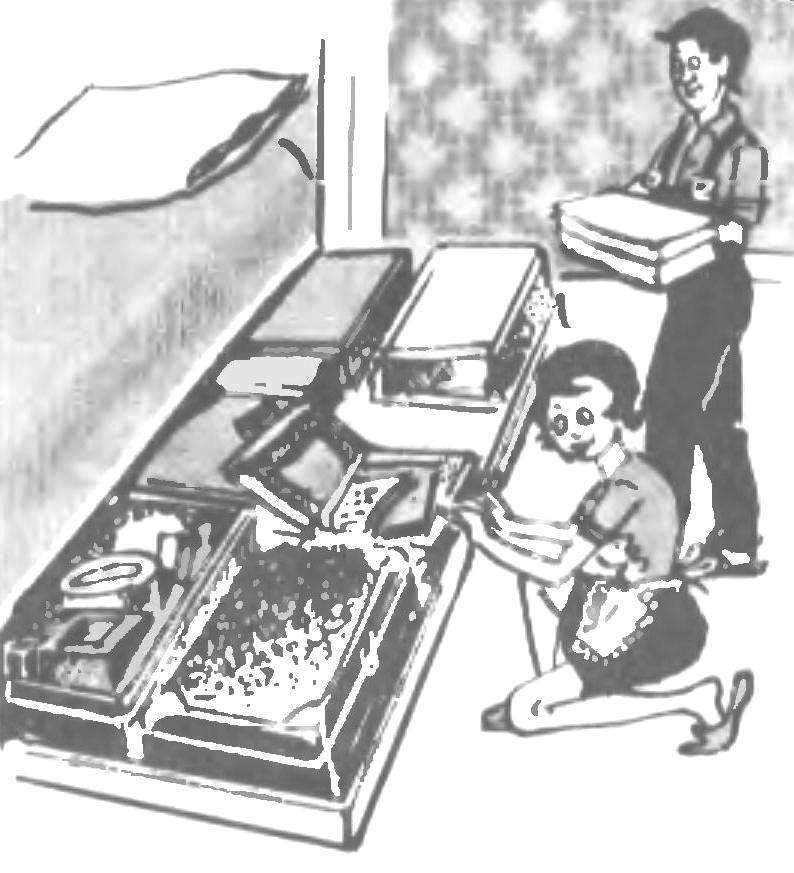 Rarely used things do not necessarily take the cabinets or the mezzanine. A convenient "pantry" can be fitted under the bed. This needs only to make a sliding tray furniture on wheels. To position stuff in the pan is better in suitcases or boxes to gather dust. Figure — the three pull-out trays.
Recommend to read
LABEL-TIP
How momentous or simply memorable moments are stored in the slides, carefully Packed you in the plastic frames that are stacked in a special or adapted under them boxes. To organize or...
IF THERE IS NO AUTOMATION
Most modern refrigerators include automatic defrosting system. In the old it is not. So every time you have to wait until melt all the ice of the freezer, and periodically pour the water...