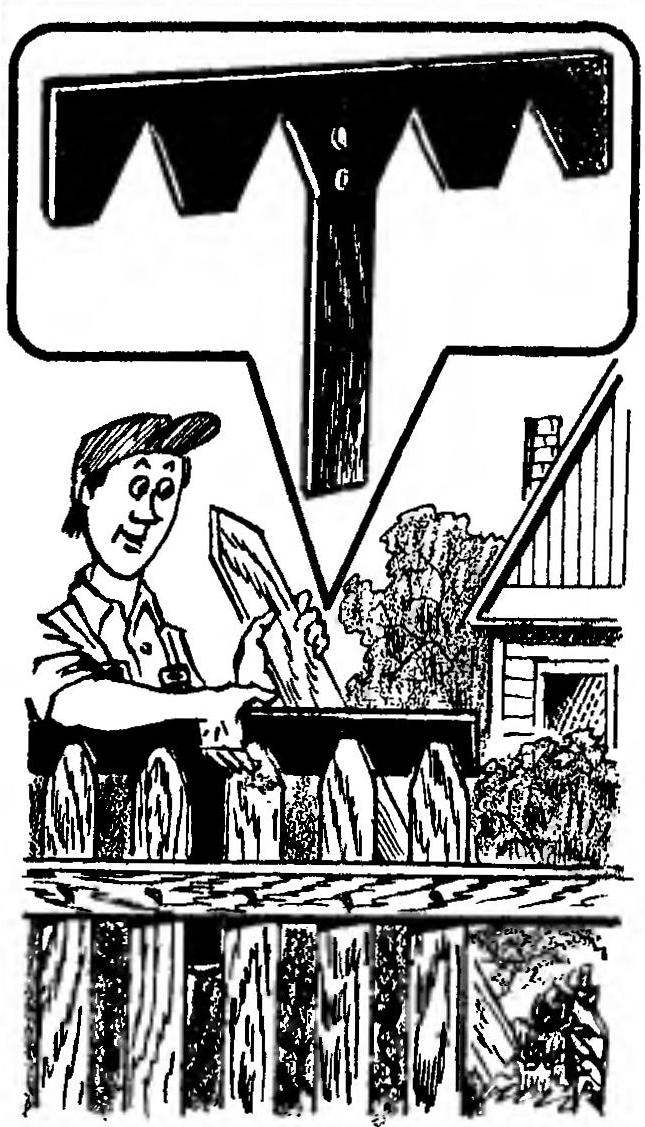 The slats at different heights, the distance between them varies — and is already spoiled the impression of a botched fence. To avoid this, I made a controller-gon, on a vertical bracket which is attached horizontal tines. The device will help make the fence straight and beautiful.
Recommend to read
THE MOTORCYCLE BECOMES A TWO-WHEEL TRACTOR
Everyone, of course, their concerns. I, for example, the problems associated with the mechanization Ubangi, say, peppermint, no PI will take seriously. Other business — the potato,...
COSTUMES FOR SURFER
Applied the last stroke of paint on the Board-float; the number sewn to the sail, varnished mast and you start thinking about the first release in the "open sea". But, before you do...