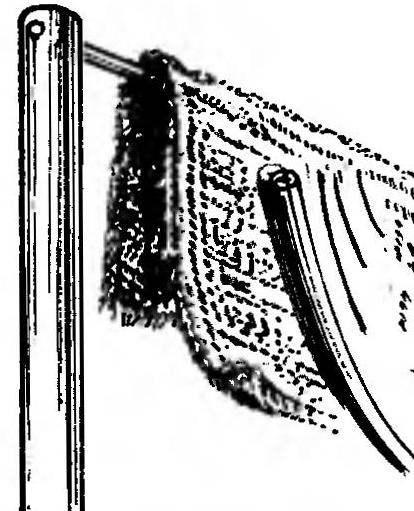 The spring was under the carpet near the construction site. At the most, as they say, wrong time I broke a carpet beater. How to replace it? Looking around in search of any stick found sticking out of a trash heap the end of the thick electric cable. Pulled the cable (it was a length of about 1 m), cleared it and began to beat out a carpet. And you know, it went even better than before. For the mass and flexibility of an improvised rug beater seemed much easier factory.
Recommend to read
FOLDING TABLE
Children's is usually the smallest room in the apartment. The rational use of its area arises particularly to parents, when the family has another child. In particular, when the first...
Steamer from childhood
What is usually associated the term "straight-through"? Of course, with aircraft jet engines to achieve the highest supersonic speeds. And how can become a propulsive ship ...? This is...