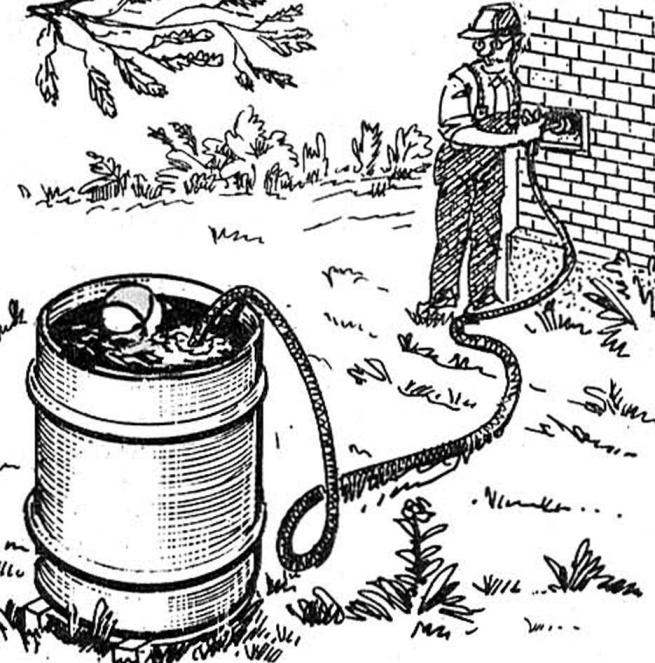 If, during the filling of high capacity water (e.g. drums) intended for watering the garden, throwing a rubber ball of small size, its appearance over the edge of prompts to close the valve. Thereby eliminating the need for constant monitoring of the level of a cursory glance.
N. SVIRIDENKO, p. Pervomayskiy, Kazakhstan
Recommend to read
DEFENDER RADIO
The proposed device is designed for "soft" on various radio and electrical household AC voltage of 220 V it is Known that the moment of switching devices containing a primary or...
GARAGE LIFT
Serious repair of the engine of a car is now expensive. So many motorists, having the necessary knowledge and experience, ready to take on it yourself. But do not presume that since...