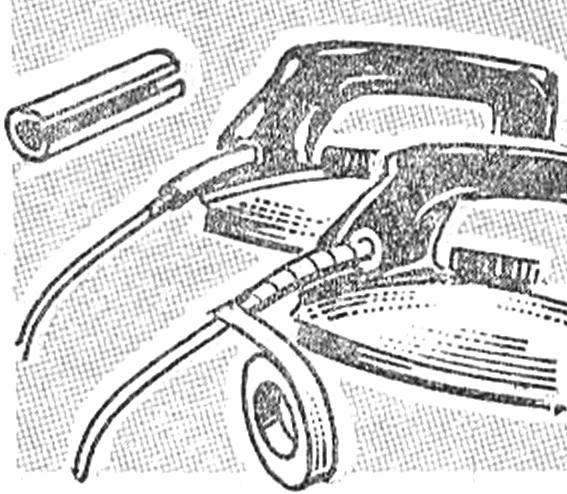 The most "mobile" appliances and tools — such as iron, drill, polisher, vacuum cleaner, often broken insulation or the wire itself near the handle. To prevent that here's a preventative measure: put on a "weak" position of the cut rubber tube of suitable diameter on top of bandage and duct tape — wire will last longer.
Recommend to read
MODELIST-KONSTRUKTOR 1969-08
CONTENTS: The 100th anniversary of the birth of V. I. Lenin: R. Yarov. Voice in the air (2). A big problem of young designers: We are responsible to the Ministry (5). Anatomy of...
JELLY CANDIES
The ancient Romans learned how to make the jelly by heating and then cooling the fruit-sugar mixture, and this method is used to make jams and jellies so far. The laurels of invention...