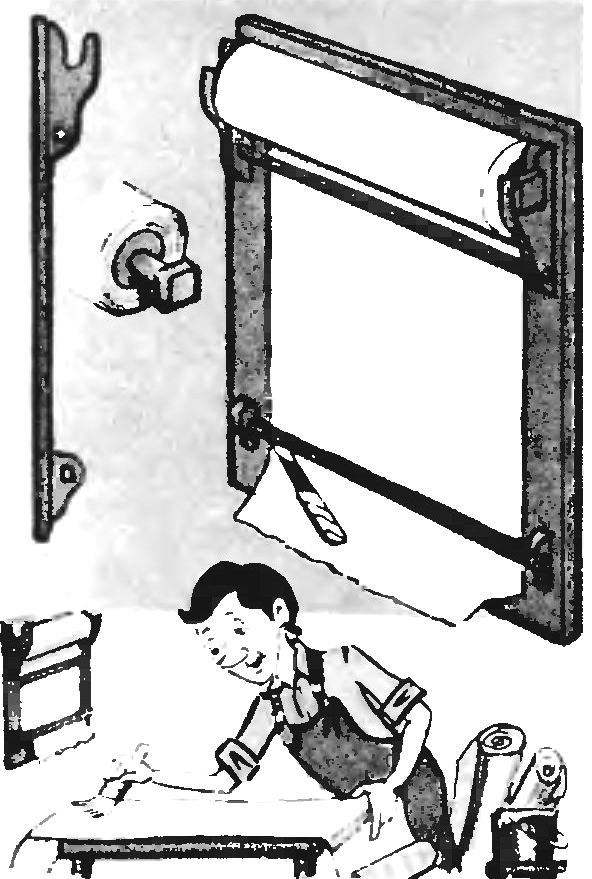 If you make the fixture shown in the picture, then cropped the Wallpaper strip will have the same dimensions and strict perpendicularity of the cutting line.
Recommend to read
THE PATCH OF THE TIRES…
I read in the journal "modelist-Konstruktor" No. 6, 1993 article "Vitamins grow on the balcony." From her I learned about the use of pyramids of old tires as a vertical garden. Intrigued...
GENTLE HAMMER
The surface will remain perfect, if the wrong nail at nastilke a parquet or parquet boards remove with a hammer glued to it with glue of type "Moment" leather lining.