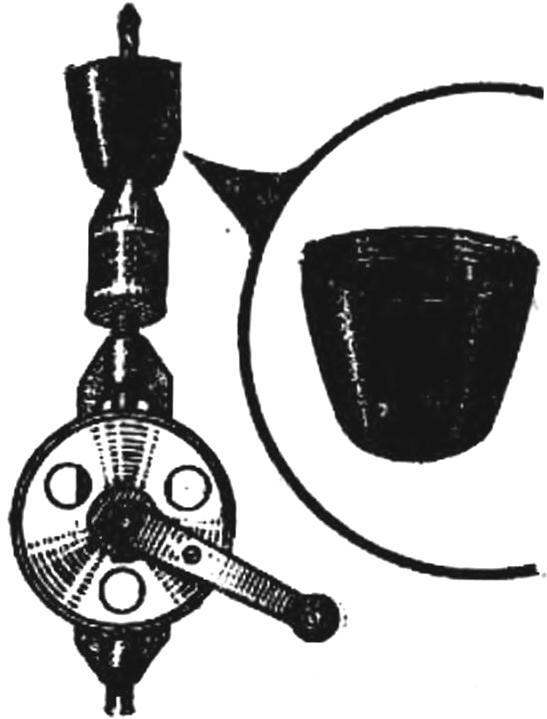 there is always the opportunity not only to superosity hair cement dust, but also to clog the eyes. Simple device will save you from this trouble: any a plastic Cup (like from a spray can), impaled on a drill, carefully collect all the garbage.
Recommend to read
CAP VS SAWDUST
When drilling holes in the ceiling sawdust get in your eyes, that interfere. To avoid this, put the drill bit on the cap of the cream or shampoo.
"TRAP" IN THE SINK
I refused to offer the industry's trap — plastic perforated liner at the drain mouth of the shell: it has the shape of a hole and instantly get clogged even debris. Made of a plastic...