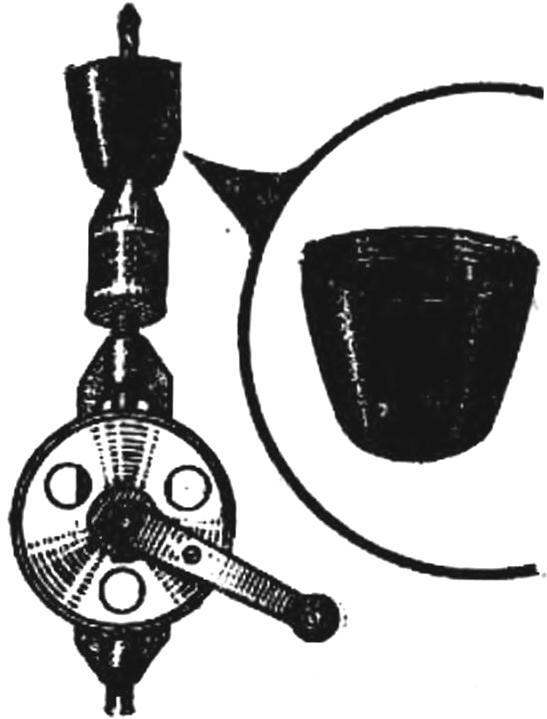 there is always the opportunity not only to superosity hair cement dust, but also to clog the eyes. Simple device will save you from this trouble: any a plastic Cup (like from a spray can), impaled on a drill, carefully collect all the garbage.
Recommend to read
TT-1 Pinto (USA)
Double training aircraft "model 51" the firm", Temko aircraft Corporation" developed in 1955 in the framework of the competition announced the U.S. air force on the creation of training...
Mirage IV
Mirage IV was created in France as one of the elements of the nuclear triad. The prototype took to the air in June 1959. Produced at the company "Dassault aviation" in 1963 -1968 years,...