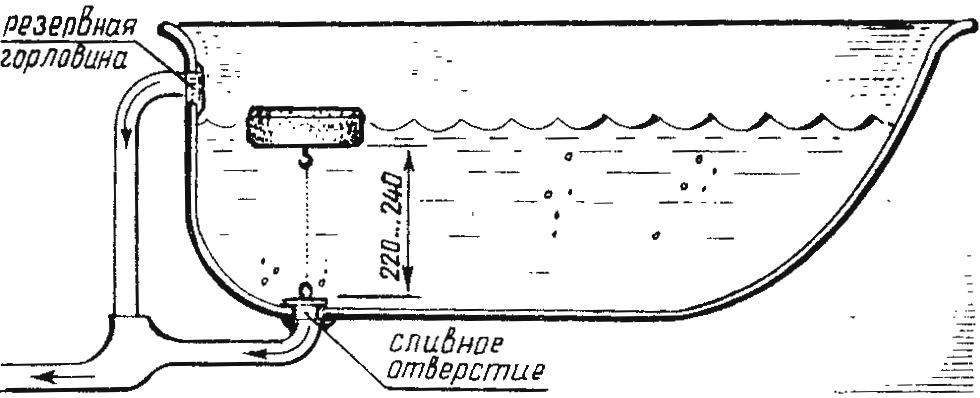 if equipped with a tub system an "emergency" drain. For its production you will need a Styrofoam or plastic sealed box and a piece of thick fishing line.
F. NIKITIN, V. Top. Chebula
Recommend to read
"DICKOTEKA"
In a small box, like a gear in the clock mechanism, to be able to accommodate all the spools of thread. The easiest option "niccotine" — plywood base to drive in a staggered cloves of...
VASE-IMPROMPTU
Now on sale a lot of different liquids, for example mineral water in large plastic bottles, including a beautiful corrugated walls not only round but also square shapes. If they do ask...