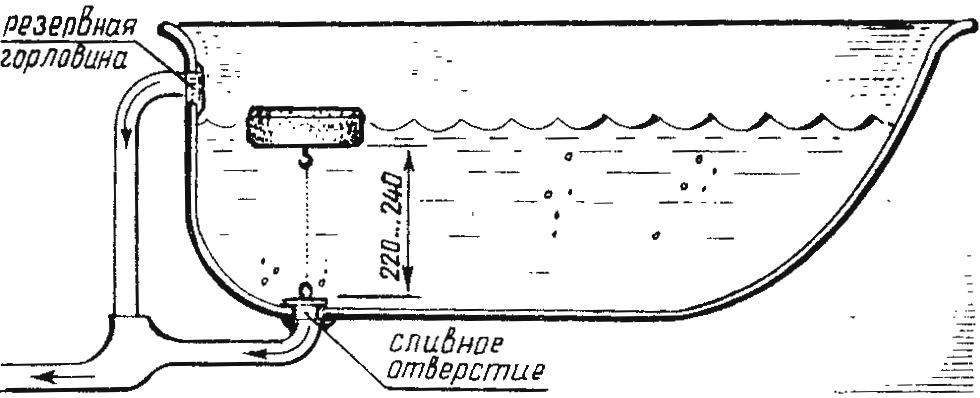 if equipped with a tub system an "emergency" drain. For its production you will need a Styrofoam or plastic sealed box and a piece of thick fishing line.
F. NIKITIN, V. Top. Chebula
Recommend to read
MODELIST-KONSTRUKTOR 1993-02
IN THE ROOM: Public KB "M-K": A. Muravlev. "Grupas" business and sports (2). Small-scale mechanization: V. Chirkov. Aisle different tractor one (4). In the dossier the forger: S....
MOTOR BOAT — WITH YOUR STOCKS
Start with a careful study of the drawing and then get to work. As the present motor vessel, the vessel is stacked On a smooth plywood, 3 mm thick, transfer the exact dimensions of the...