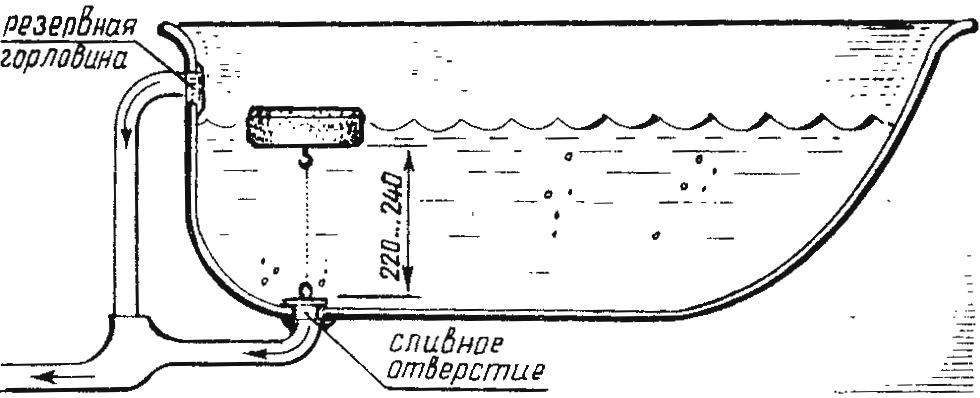 if equipped with a tub system an "emergency" drain. For its production you will need a Styrofoam or plastic sealed box and a piece of thick fishing line.
F. NIKITIN, V. Top. Chebula
Recommend to read
WATER WISELY
Debilitating heat, thunderstorms with occasional showers, shallow wells and streams, and ultimately missing the harvest of root crops, dried berry bushes and fruit trees. As is well...
SALT TOOL
Shovels, hoes, axes — any cutting tool before sharpening, it is useful to hold at least an hour in a weak solution of     salt and, without wiping, start sharpening metal will...