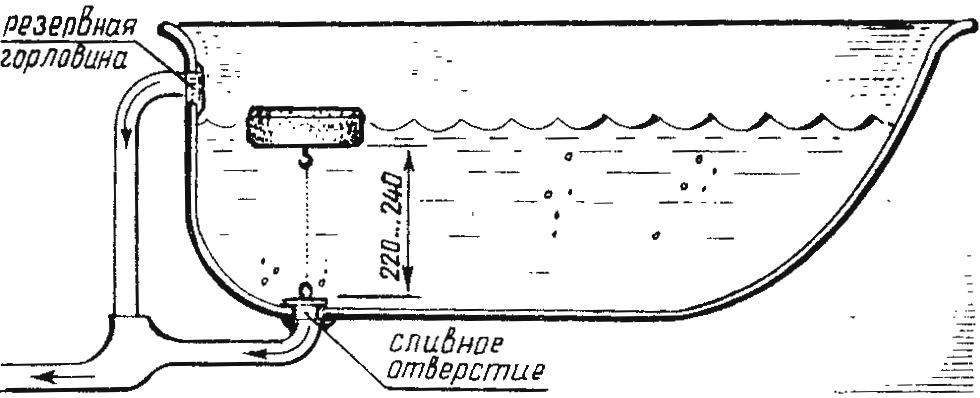 if equipped with a tub system an "emergency" drain. For its production you will need a Styrofoam or plastic sealed box and a piece of thick fishing line.
F. NIKITIN, V. Top. Chebula
Recommend to read
MEET THE NEW OCTAVIA
Family car SKODA OCTAVIA Combi 2004 the SKODA, occasionally arriving in the Soviet Union in the second half minuvshey century of fraternal Czechoslovakia, produced for domestic motorists...
TABLE-CHANGELING
There are children's age, which characterize the popular expression: "you then still under the table foot went". This is when the child is not interested in playing on the floor, while...