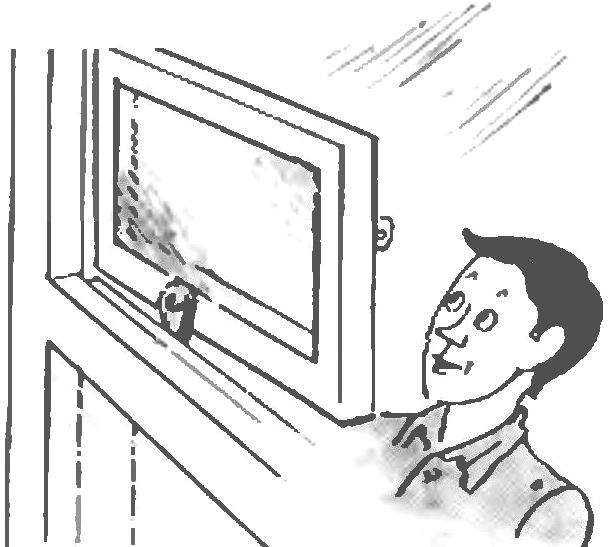 Below the window the window is not slammed shut from the wind or drafts, it is sufficient to attach the fuse turn. At the closed window position of the turntable is horizontal. In an open "beak" down.
V. GOLOVASHIN, Rybnoe, Ryazan region.
Recommend to read
ON TRACK BUGGY
Motorsport fans have long been familiar with the term "rally". He is known and automodellista-skorostyam is one of the competitions cord racing models, in which miniature cars shall...
INSTEAD OF THE SPINNERS — THE RUBBER MOTOR
Hand drill — the same one that we, the modelers, and then put out for winding the rubber motor, — not the best fixture. She's heavy, and bulky. Much more convenient to use for this...