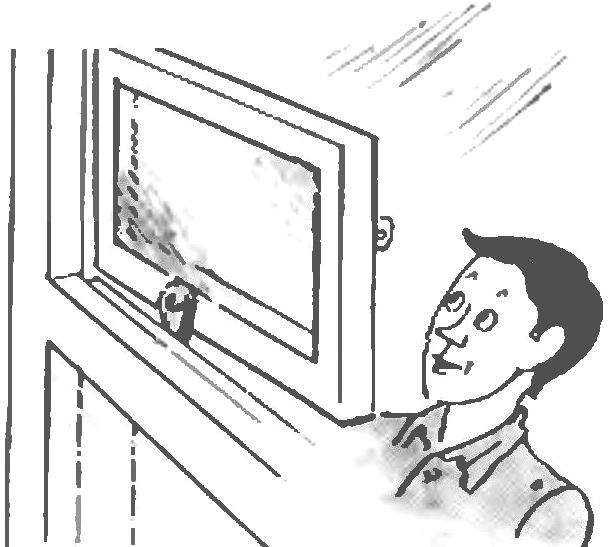 Below the window the window is not slammed shut from the wind or drafts, it is sufficient to attach the fuse turn. At the closed window position of the turntable is horizontal. In an open "beak" down.
V. GOLOVASHIN, Rybnoe, Ryazan region.
Recommend to read
ELECTRIC "BOUZOUKI"
The training model "air combat". The emergence in recent years of specialized model stores are relatively inexpensive and fairly powerful electric motors allow to transfer a number of...
The planetary Rovers
In annually conducted by our magazine national competition "Cosmos" among the many models fantasies occupy a significant place different kinds of self-propelled tools "planetary Rovers"....