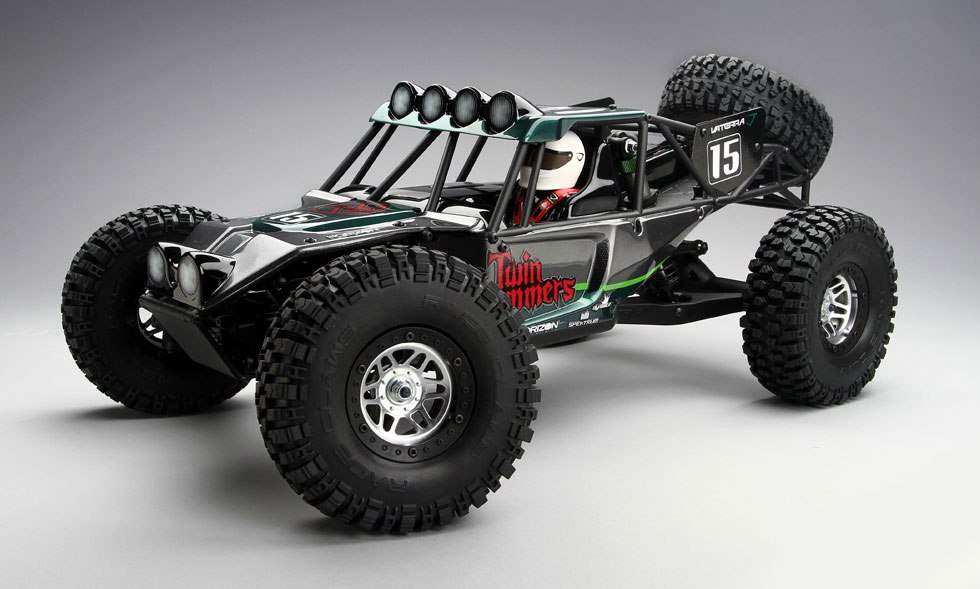 One of the most intriguing new products from Vattera RC is their Twin Hammers rock racer 10th scale. Looks like a hybrid between a crawler and a buggy.
Key features:
– Two speed transmission (!)
– 4 linking the suspension
– Adjustable aluminum shocks
Wheel wheel hex adapters 12mm
– Waterproof electronics
– Battery Bay with two locking positions of the battery
– Beadlock wheels with tires
– Detailed body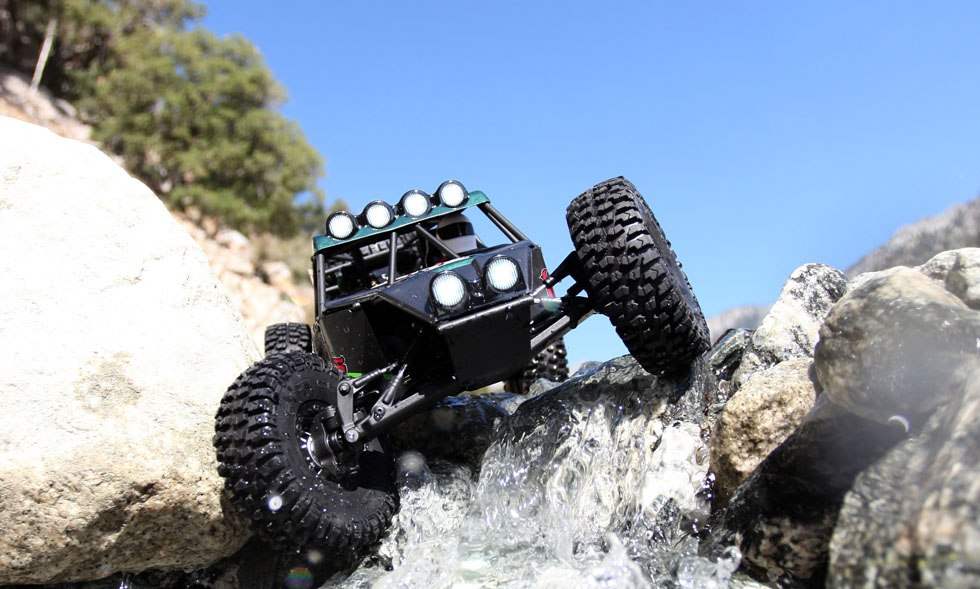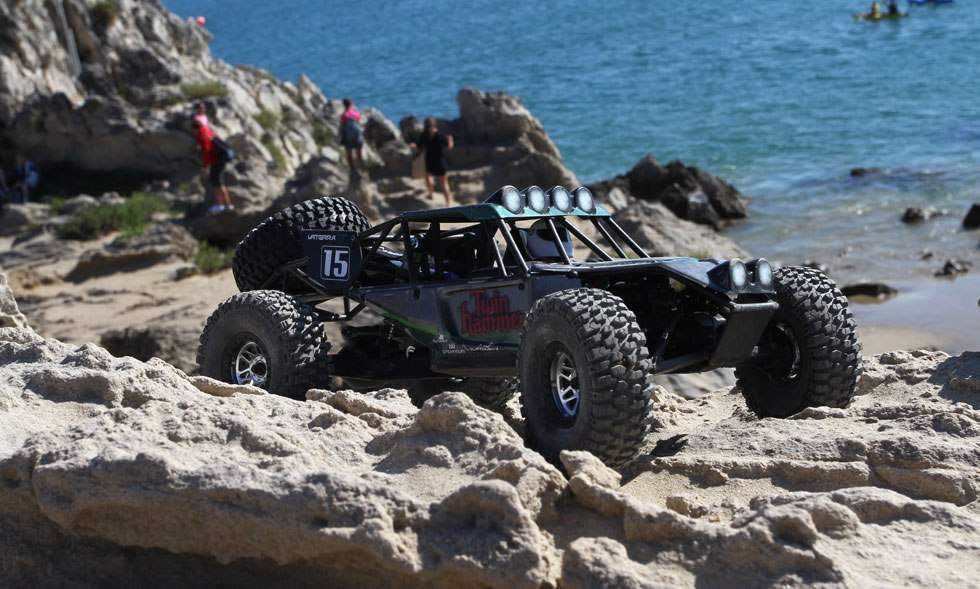 Comes RTR and includes:
Equipment Spektrum™ DX3E 2.4 GHz with receiver
– 2s Lipo battery charging 2000мАһ
– 15-turn collecty motor with regulator
Atideo:
Recommend to read
NEW CLASS: RADIOLOGY
Many quite rightly believe that automobilism is one of the most exciting and spectacular forms of diverse technical activities. Here you can find a lot of sharply differing from other...
WATERING MACHINE
The garden in the garden requires constant attention and care. But if the issues of timely tillage, planting and fertilizer application depend primarily on the diligence of owners, the...