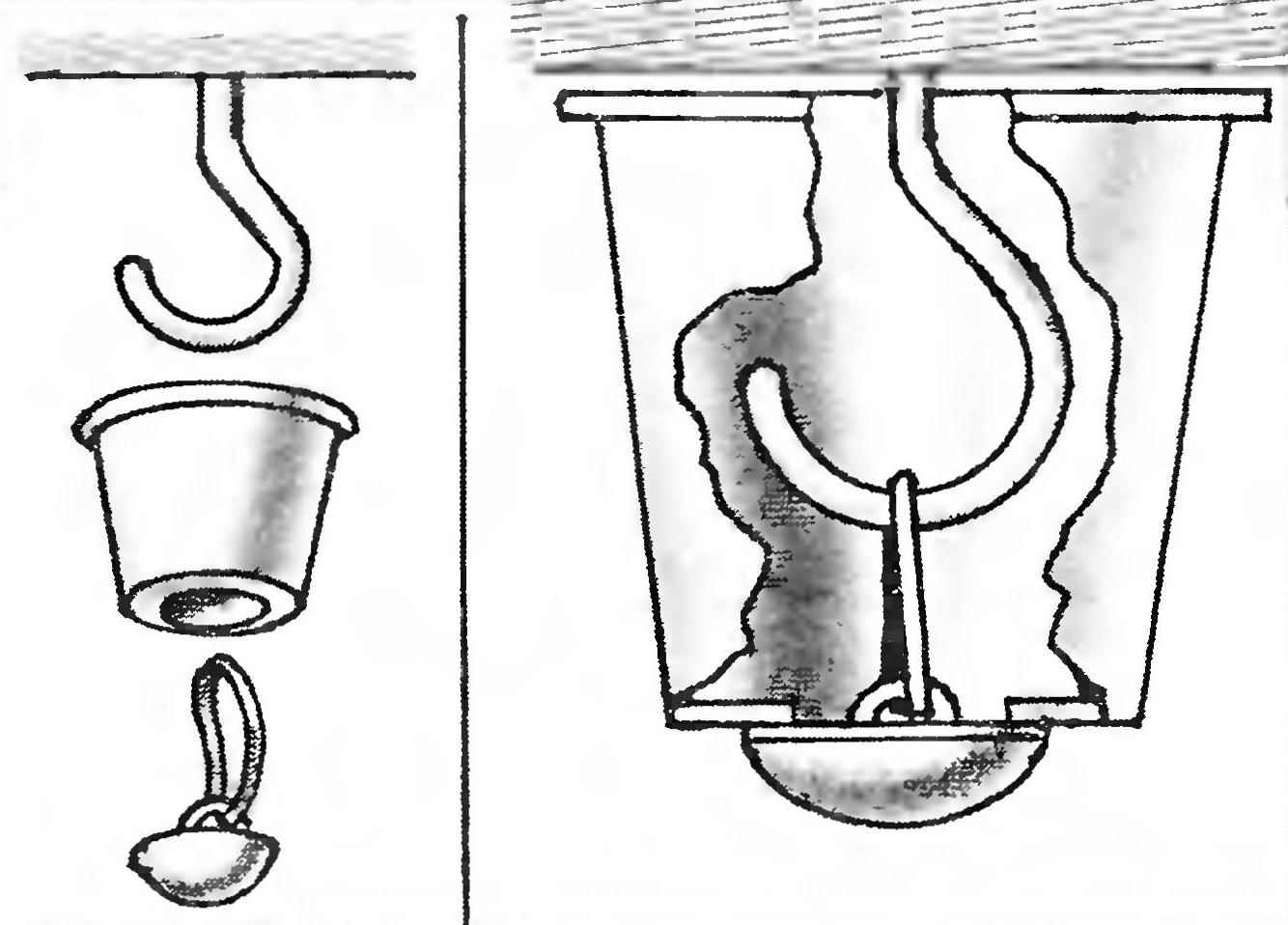 A hole in the ceiling with wires to connect the chandelier is not always used, especially in popular today posted the lighting from different lamps, sconces and floor lamps. The easiest way to decorate the place with white plastic cups disposable, elastic bands and buttons.
As is clear from Fig.
Recommend to read
THE WIRING IS INVISIBLE
Typically in any room can be hung not more than one ceiling lamp. And architects and builders for some reason believe that the ceiling is appropriate only one chandelier, and for local...
LIGHT AND… FANTASY
As soon as we get a new apartment or refitting the old capital, followed by furniture there is a question of lamps. And if the industry had long ago mastered the production of sets of...