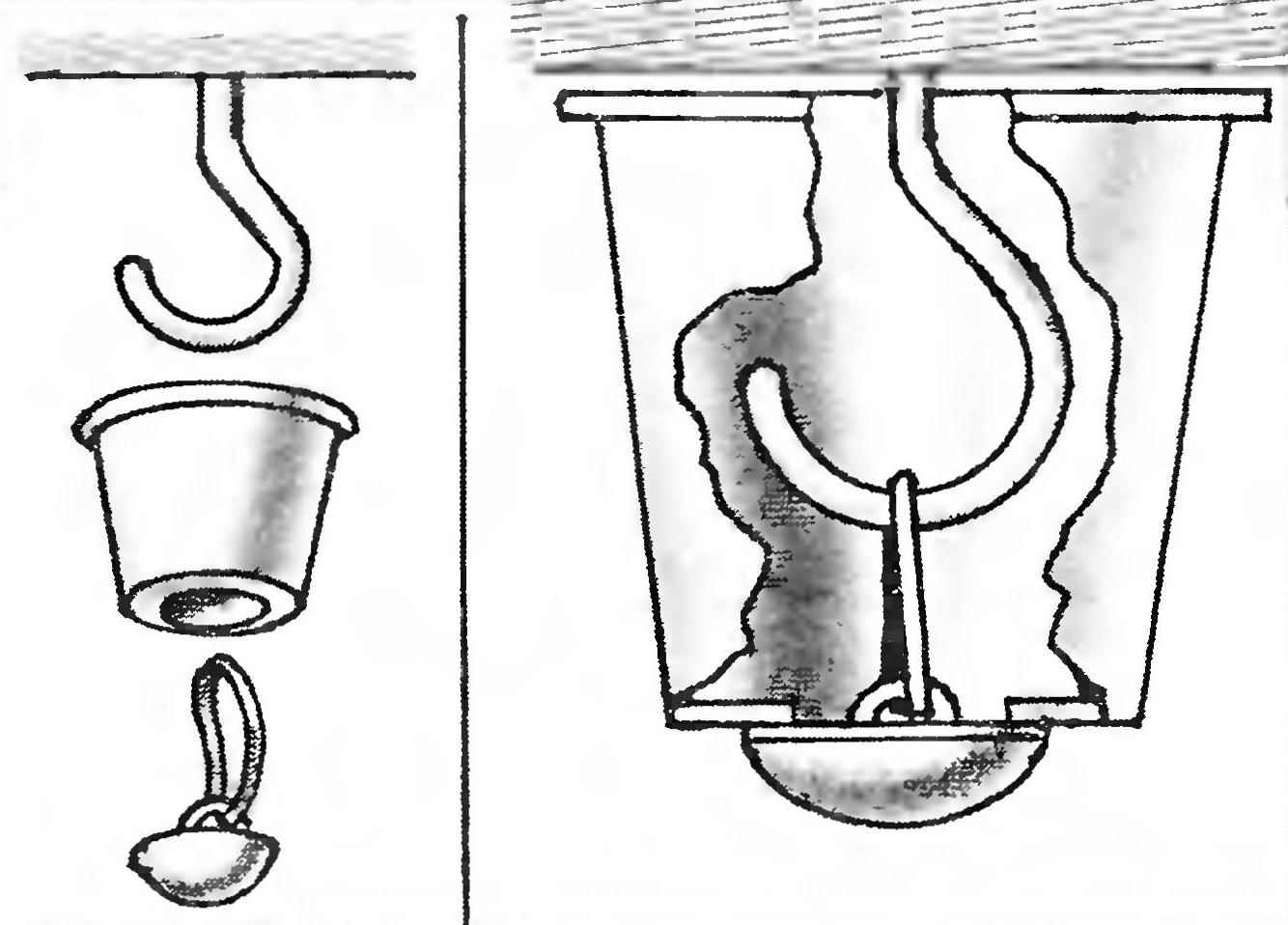 A hole in the ceiling with wires to connect the chandelier is not always used, especially in popular today posted the lighting from different lamps, sconces and floor lamps. The easiest way to decorate the place with white plastic cups disposable, elastic bands and buttons.
As is clear from Fig.
Recommend to read
GENERATOR TREMOLO
Device, a scheme which offers the journal "Funk-shau" (Germany), is used to create different sound effects together with musical instruments. It is made in the form of a set-top box or a...
PROPELLER FOR WIND GENERATOR
Unfortunately, problems with electricity occur more often, and there is no guarantee that you will pass this Cup, no matter where you live in the city or in the countryside. To protect...