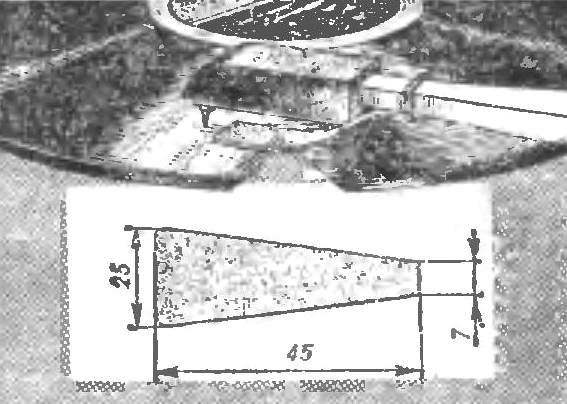 The first enemy records — dust: invisible to the eye, it becomes "audible" as soon as the needle touches the disc player, particularly a high level. Crackles, rales, crepitation, in this case, the typical noise design. In addition to the regular wiping of the disc with a soft cloth, install the cartridge a sort of "janitor" — a fabric or suede tab, which will slide on the plate in front of the needle, cleaning the audio track. It is better to fix rubber ring: always can be removed to shake out or wash.
Recommend to read
WITHOUT A DRILL
The hole in the metal plate can be obtained without drill: it is enough to bend it and work a round file or a needle file. This technique is especially useful when you want an oval hole....
WITHOUT WETTING THE HANDS
The wall of the tank is often covered with the inner side greenish tinge. It is usually removed with a scraper, not releasing aquarium. Thus inevitably damaged plants, turbid water. The...