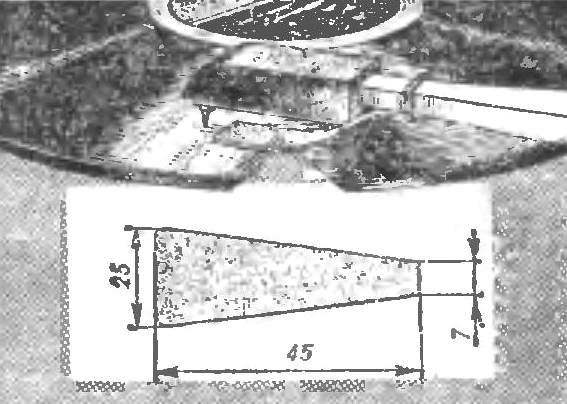 The first enemy records — dust: invisible to the eye, it becomes "audible" as soon as the needle touches the disc player, particularly a high level. Crackles, rales, crepitation, in this case, the typical noise design. In addition to the regular wiping of the disc with a soft cloth, install the cartridge a sort of "janitor" — a fabric or suede tab, which will slide on the plate in front of the needle, cleaning the audio track. It is better to fix rubber ring: always can be removed to shake out or wash.
Recommend to read
GEAR UP!
Ask any kid, building the first schematic model of what he wants Almost certainly he will answer — about copy. And it is clear. It's no wonder it is believed that the replica model is...
PROTECTS TUBE
In radio and electrical appliances are often the wire is passed in a hole made in the sheet metal. Sharp edges can break the insulation and cause a short circuit. Therefore, usually in...