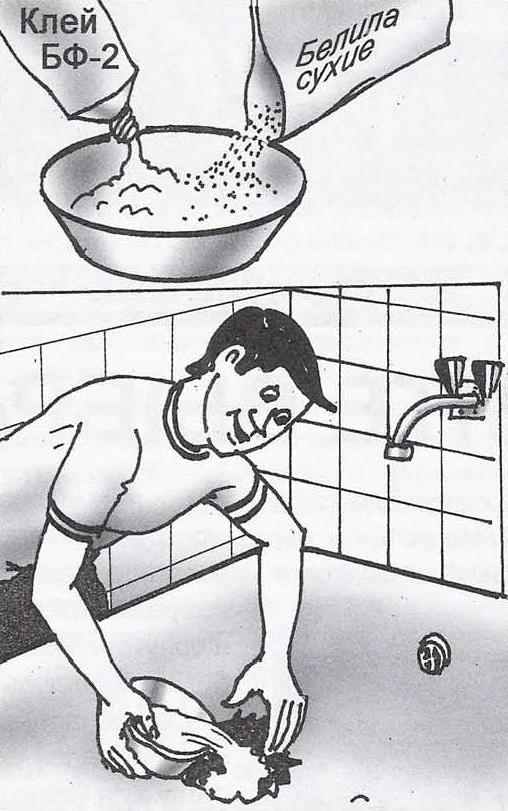 The damaged area of enamel in the bath, you can restore yourself. To do this, first clean it with sandpaper or an abrasive stick to metal, wipe with gasoline and allow to dry.
To prepare putty from glue BF-2 and dry zinc white, apply it several times with intermediate drying at least one hour and polished.
Recommend to read
Easy AMY
Monophonic electronic musical instrument (see figure) is assembled on a single chip К176ЛА7 containing four two-valve "AND—NOT". On D1.1 is made the generator of frequency vibrato. The...
"SMARAGD" ON A CURVED COURSE
Today we want to introduce the adherents of model shipbuilding with the successful development of Czechoslovak athletes. Interestingly, they have created a small motor boat "Smaragd"...