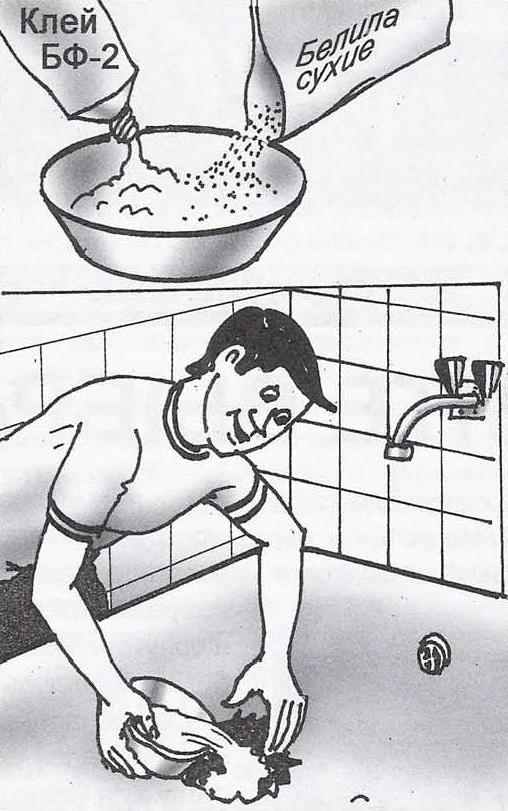 The damaged area of enamel in the bath, you can restore yourself. To do this, first clean it with sandpaper or an abrasive stick to metal, wipe with gasoline and allow to dry.
To prepare putty from glue BF-2 and dry zinc white, apply it several times with intermediate drying at least one hour and polished.
Recommend to read
HARVEST ON THE HOOK
Many Housewives, in order not to keep transport heavy bags in his hands, hung them on the wire hooks on the rails. The same hook will help both the collector of the crop in the orchard:...
WOOD SMITH
Living in the age of technological progress, a wide range of machines and tools, we sometimes underestimate the technical ingenuity of our ancestors. Meanwhile, they used mechanisms and...