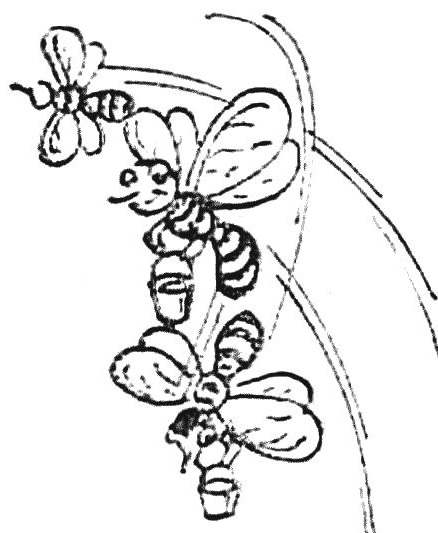 The basis of the hive — a column with tap holes on the front doors on the rear and a slider on the inside of the side walls. On the slider rest seven light plywood cassettes with cellular framework. For inspection and replacement of frames of the cassette may be made removable metal table. Top and bottom of the column access block tick the honeycomb lattice, from the weather hive covers shed roof with ventilation slots.
The walls of the column are collected from panels of thickness 38 mm. This wooden frame made of laths 50X30 mm, foam-filled and sewn from the inside with plywood 4 mm thick and outside hardboard.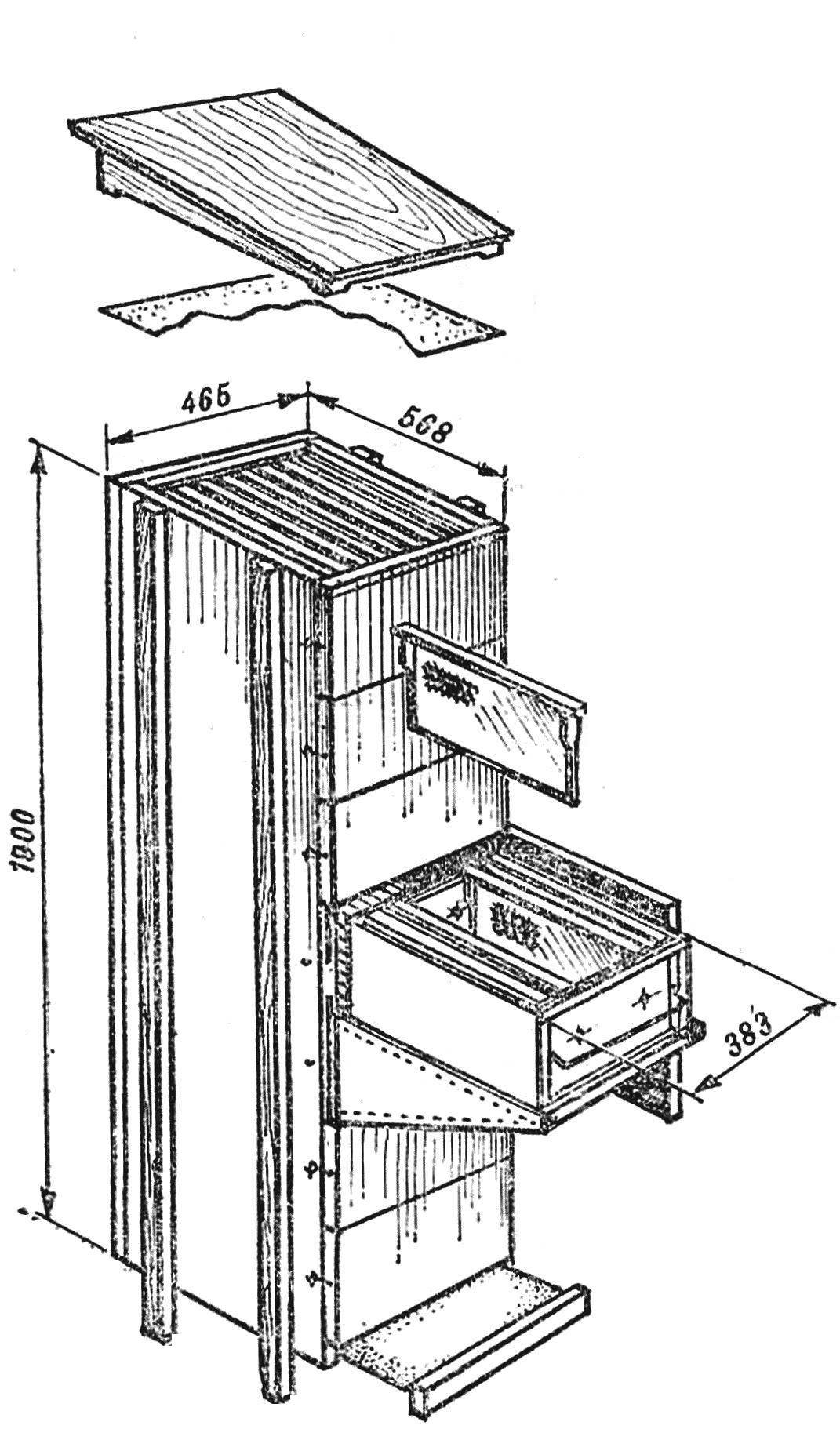 Fig. 1.General view of the beehive cluster.