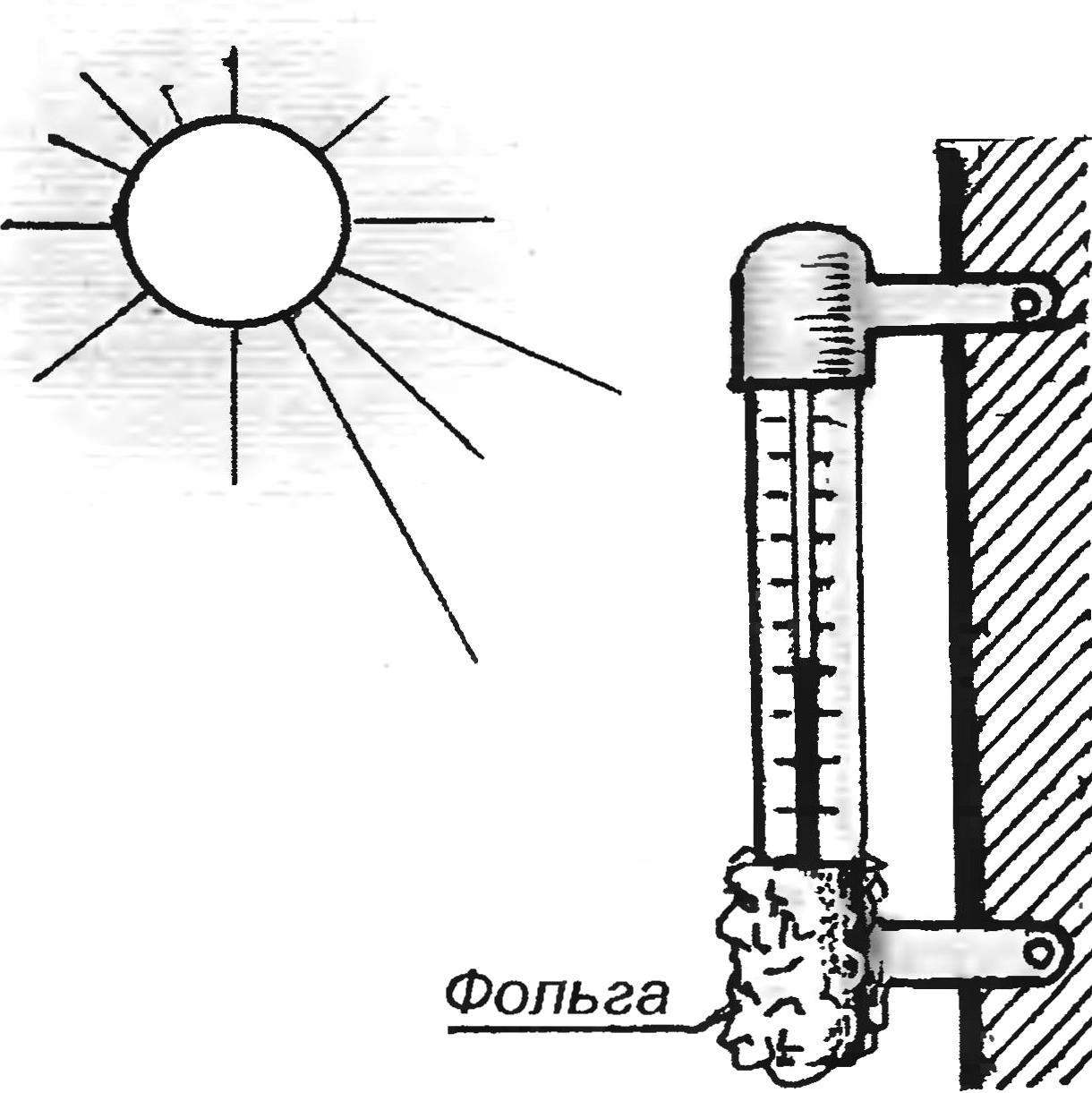 Even located directly on the Sunny side of the street a thermometer will correctly show the exterior temperature, without distortion from self heating. To do this, its alcoholic part, you need to cover up from direct sunlight mint "mirror" foil.
Recommend to read
IF YOU NEED MICROBALANCE
If you have to refill the pen or marker ink, there is a need in any microfinance, as the diameter of the housing is quite small. Rescue cover with the "nose" of the plastic bottle with...
"SHERMAN" WITH "LONG HAND"
The defeat of the English troops on the European continent and the loss of almost two thirds of their tanks forced the British to seek the assistance of the United States. To make up for...