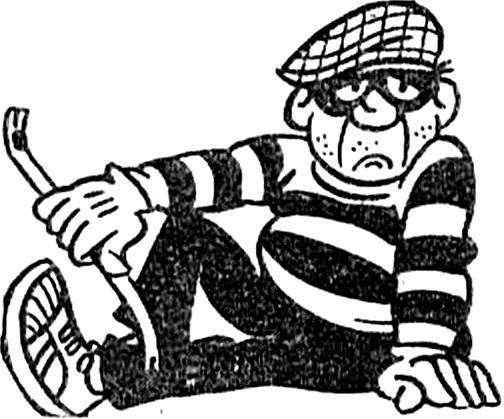 Discussing among themselves another case of burglary, we tend to criticise the police, accusing it of lack of effective measures of prevention and suppression of catastrophic increase their numbers. However, we forget about ourselves: whether we do something for the safety of our apartments!
We do not encourage readers to "catch the thieves"; our aim is different: to suggest such methods of conversion of apartments that would greatly reduce the possibility of burglary.
The simplest example: a fair share of all robberies of apartments occurs without hacking the front door or use picks — the people, leaving the house, simply forget to lock the apartment. How many entrance doors are equipped with primitive locks that don't need to be Ostap Bender to open them with my thumb! Meanwhile, you will be able to secure housing if fasten the door frame, effort, the door and fit it securely. In today's post we want to give you some proven life tips that will help greatly to protect your apartment from intruders.
For a start we recommend to strengthen the door frame entry doors in modern homes are sometimes fixed them so that a sufficiently strong push and she's out together with the door.
To firmly connect the door frame with a reinforced concrete wall panel, it is necessary to drill in its vertical uprights hole Ø 10 mm so that the drill has gone deep into the concrete to a depth of at least 50…70 mm, then in these holes hammered steel rods. The strengthening of the doors will also provide a couple of pins, Ø 10 mm, fixed thereto the hinge side, as shown in the drawing. Opposite each of the pins on the box is cut a blind hole into which is inserted a steel sleeve (pipe) with an inside diameter slightly larger than the diameter of the pin. When the door is closed, these rods descend into the sleeves; such retainers do not allow the robbers (or at least seriously hamper) hack the side door not too strong and reliable hinges.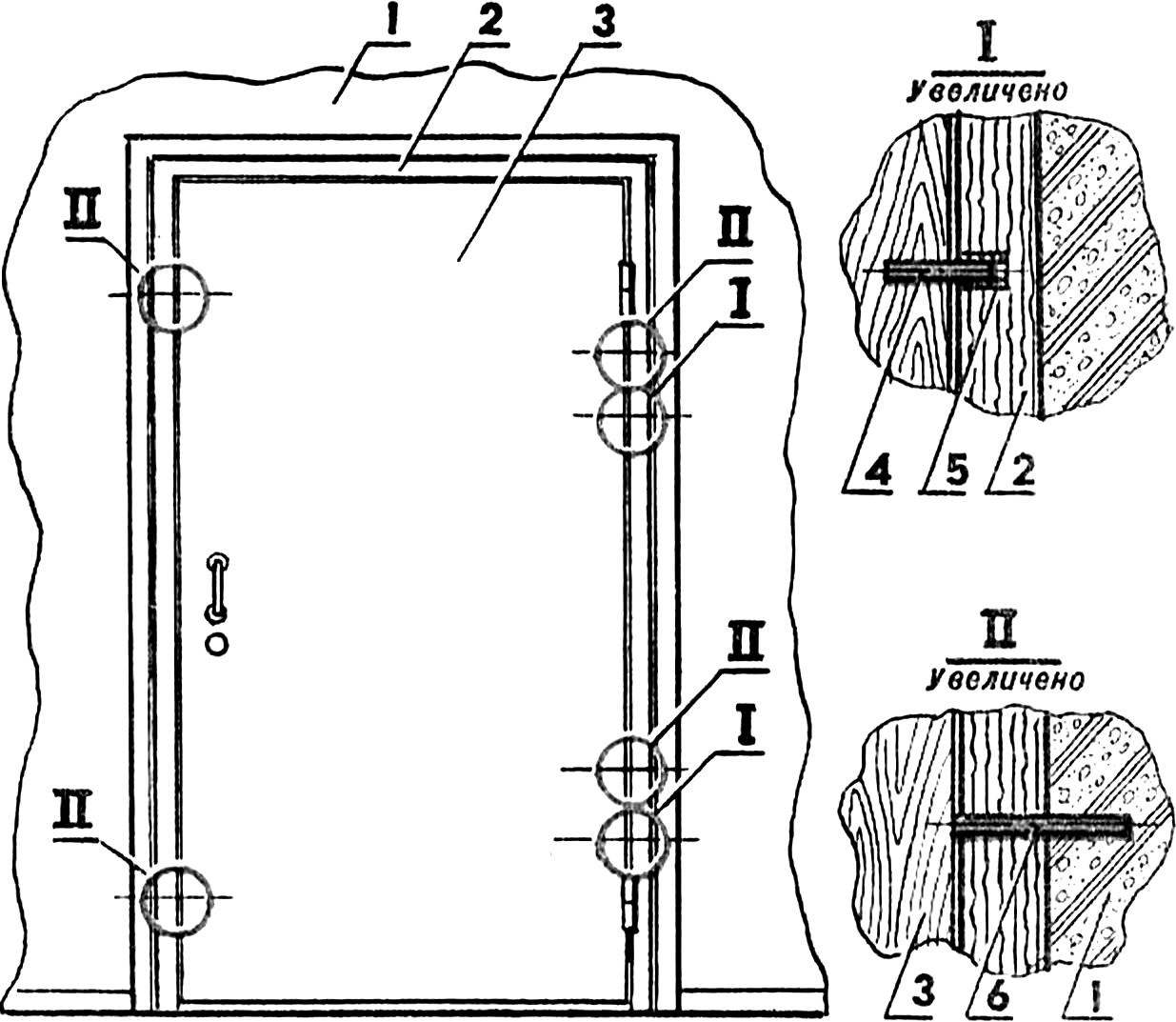 Fig. 1. Strengthen the door and door frame:
1 — concrete panel, 2 — casing, 3 — door, 4 — pin gain-side door hinge, 5 — sleeve, 6 — pin strengthening the door frame.