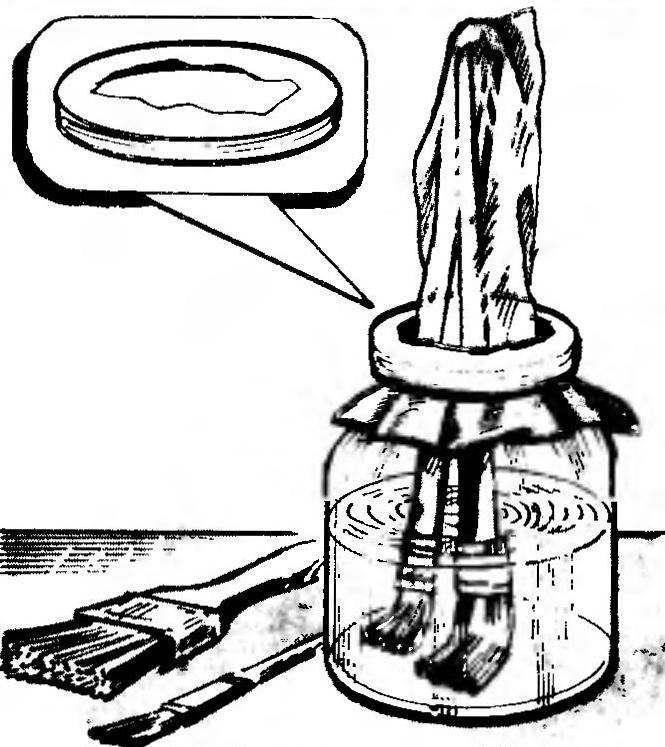 The water from the jar into which you dip the brush once something is painted, will not evaporate, and the brush will not dry out if the jar along with a brush to cover the first plastic bag, then plastic cover from the slotted hole in it. In this hermetic vessel can be stored even several brushes, and they will remain fresh until the until again needed for the case.
Recommend to read
FROM THE MECHANICAL? WILL NOT FALL OUT!
When you need to screw the nut in an inaccessible place, it is more convenient to use the mechanical key. But the nut often falls out, not having to be in place. There are two ways to...
THE WILL OF THE DESIGNER
At the end 1940-x of years in several countries of Europe, a dilapidated Second world war, gradually began to recreate the automotive industry. On the streets there are inexpensive micro...