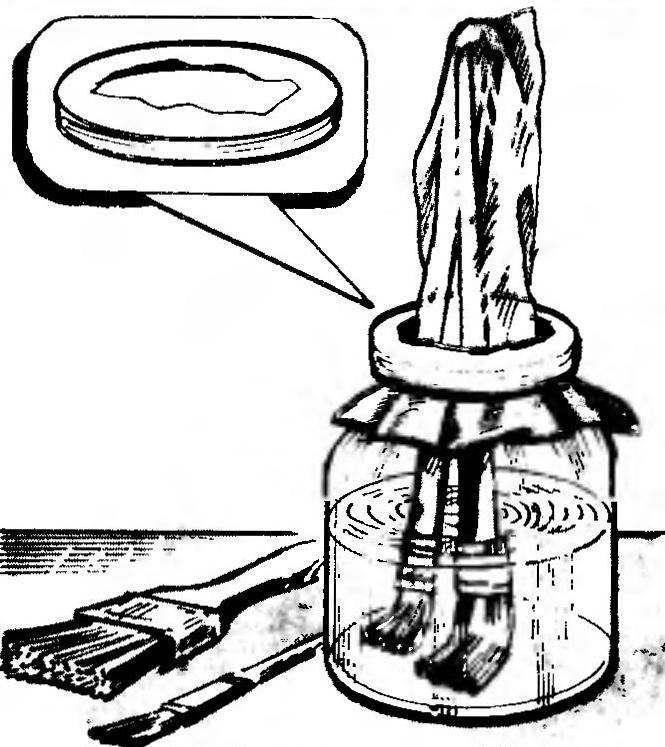 The water from the jar into which you dip the brush once something is painted, will not evaporate, and the brush will not dry out if the jar along with a brush to cover the first plastic bag, then plastic cover from the slotted hole in it. In this hermetic vessel can be stored even several brushes, and they will remain fresh until the until again needed for the case.
Recommend to read
JET "ALBATROSS"
Czechoslovakia justly called the center of Europe: at its plants at different times was created by the machines and equipment are well known throughout the world and is characterized by...
GARDEN, MAJOR
After the construction of cottage or garden house, as a rule, there remains a lot of unused construction material suitable for auxiliary facilities on the site. For example, the...