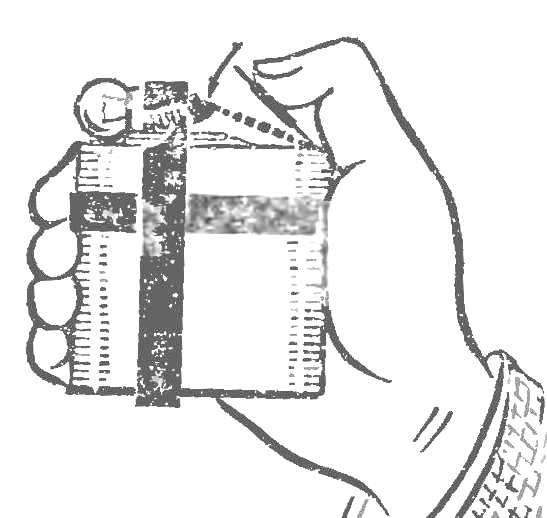 Yes, it's probably easier to not think. For the manufacture of such "Firefly" will need only a flat battery, the light bulb is 3.5 V and the two rubber rings or a bit of adhesive tape. Assembly of flashlight I is strengthening at the short contact plate batteries the base of the bulb so that the longest plate of the battery when pressing it affected the Central contact.
Recommend to read
OF THE BOXES — WARDROBE
Now self-respecting Shoe company pack their products in such a beautiful and, most importantly, strong boxes, which brought a purchase from a shop, makes you wonder what would it eat?...
GLUING — SO RELIABLE!
Use Scotch transparent tape — in many cases much more convenient than glue. Only one disadvantage: it is difficult to glue the long leaves: sticky tape curled, deformed, and the quality...