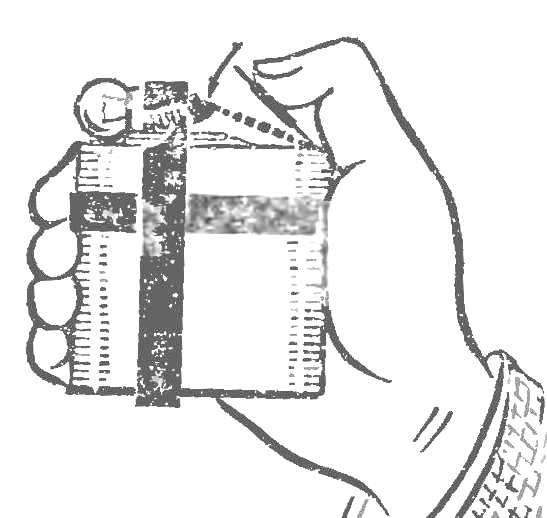 Yes, it's probably easier to not think. For the manufacture of such "Firefly" will need only a flat battery, the light bulb is 3.5 V and the two rubber rings or a bit of adhesive tape. Assembly of flashlight I is strengthening at the short contact plate batteries the base of the bulb so that the longest plate of the battery when pressing it affected the Central contact.
Recommend to read
SCHEMATICE WITH ICE…
"School" model class F2D — further development of the schematic published in "M-K" № 7, 1986 in the article "Record holder... simplicity." Indigenous improvements of the characteristics...
"BIRDS" OF THE AMERICAN AND EUROPEAN FLEETS
The United States waited almost three years before entered the First world war. And during this time the leadership of the naval Ministry was attentively get accustomed to all the...