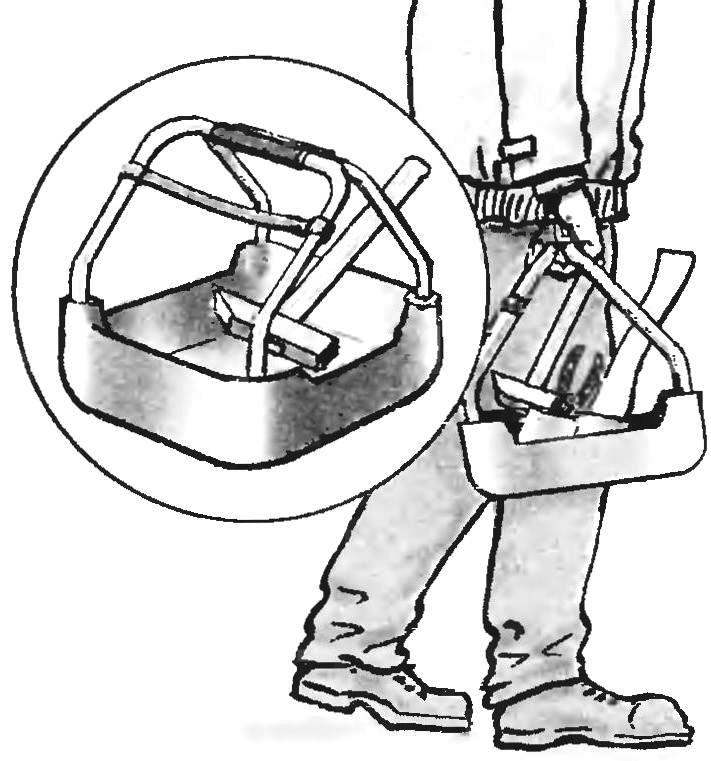 If you want to transfer a set of tools to the job site or just keep them at the ready is essential for this will be an easy plastic tray. These are found in hardware stores, but can be manufactured with your own hands: for example, of halved plastic canisters. The tray will be even more convenient if to it to attach the handle of a thin metal tubes.
Recommend to read
WHY THE CHISEL HANDLE?
Wrong strike with a heavy hammer can cause serious injury to the hand holding the chisel. Yes, and a hell of a kick in the arm unpleasant. This work will facilitate and protect a simple...
HAMMER IN THE MAIL
Of all the impact tools — an axe, a sledgehammer, a pick, and others more in the process suffers hammer: slip a large nail or chisel is not lost on its wooden handle. To protect her from...