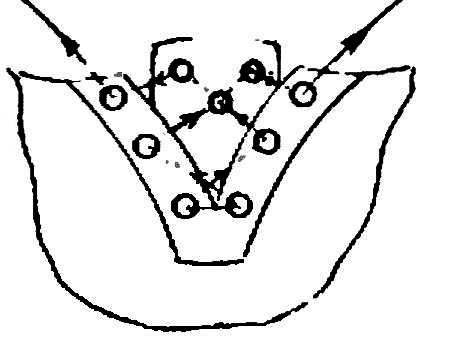 Quite often it happens that the "tongue" sneakers or shoes "has a habit of running away" to the toe thereby causing great inconvenience to the owner. None of this will happen if the "culprit" to make three additional holes, and lace to see Panzano in the figure.
Recommend to read
BOX GARDENER
Use any small box or put together a specially — is a great help to someone have a lot of mess in the beds. Such a box will serve as a convenient bench, and as a tool kit.
TEMPORARY CONTACT
Do not rush to throw scribbled stem from a ballpoint pen from his writing site with a remote bulb makes a great connector for the electronic components required during the setup of...