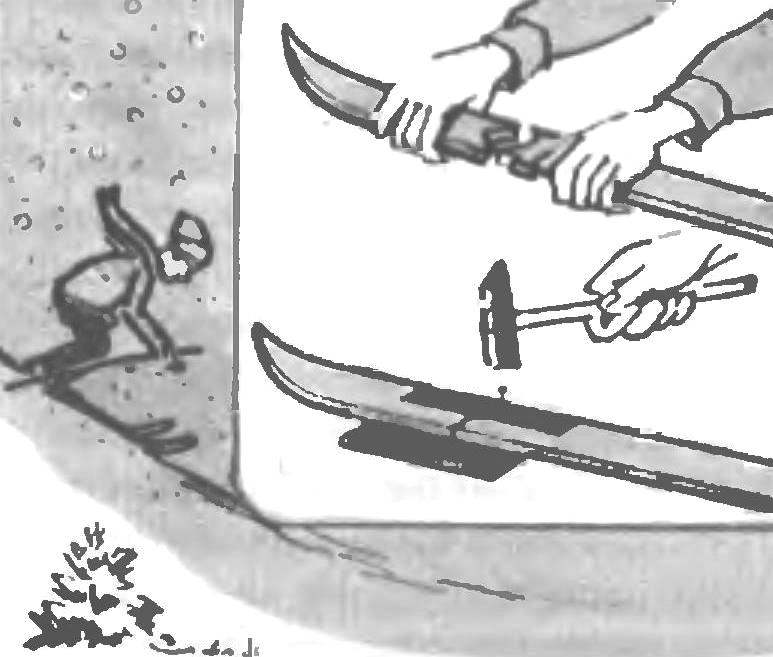 Temporarily use a broken ski will be able, to use the method shown here to restore it. Take a suitable strip of sheet metal, with a hammer tight "bandage" fracture and secure the plate with small nails. This ski long, but will serve.
Recommend to read
LET THERE BE LIGHT!
Headlight and Dynamo is a good addition to the bike, allowing you to travel in the evening or early in the morning when it's still dark outside. Generator works great, but over time, the...
NEW KITCHEN
Lined with plastic kitchen furniture usually serves for decades, almost without losing their appearance and not leaving the building. However fastidious the fashion time from the time...