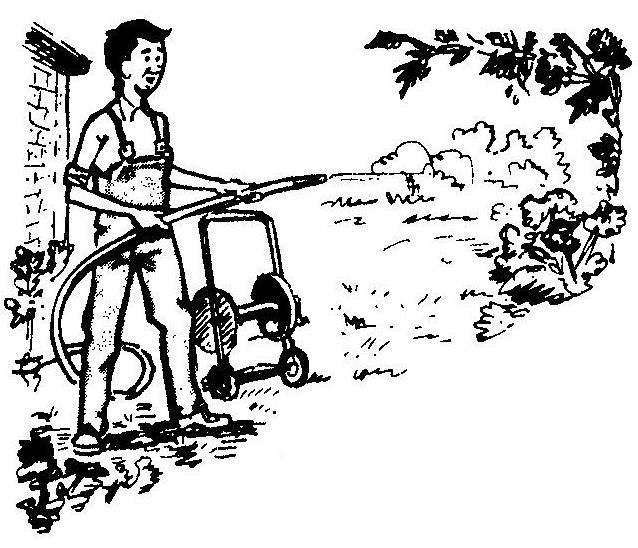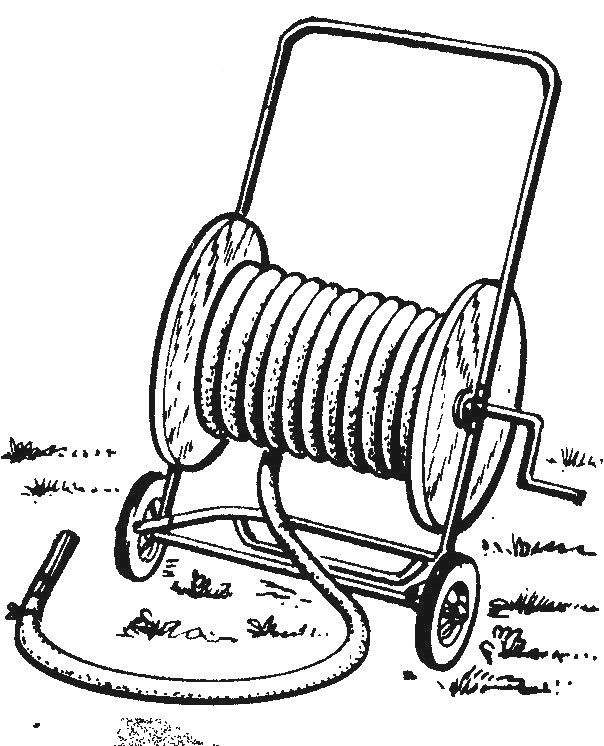 Remove the hose storage after irrigation activity is quite time-consuming long, and weighs a lot, and besides, dirty. To facilitate the work, having made for winding, storage and transportation of special drum. Need two plywood disc and cut water pipes. Mount the drum on a trolley from old shopping bags.
Recommend to read
TANK ON WHEELS
Tanks for water, as almost all gardeners are very uncomfortable to carry. But if this capacity is the side of the handle, a good helper will be a trolley made of planks and any wheels...
NAILS IN "REVOLVER"
Small glass jars with screw-caps will be useful not only to the host for storage of spices, but also the house master — for small fasteners. On racks stand will strengthen the rotating...