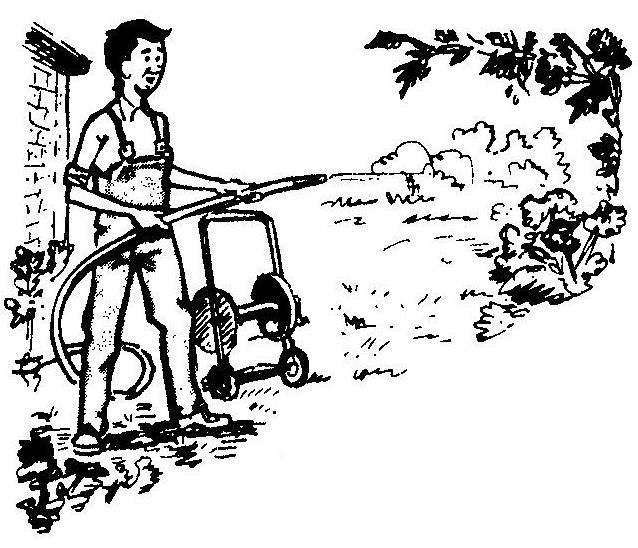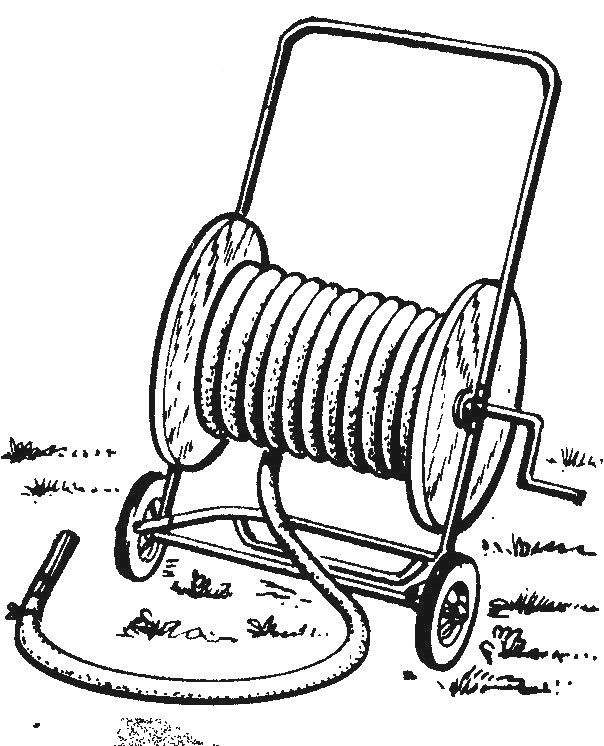 Remove the hose storage after irrigation activity is quite time-consuming long, and weighs a lot, and besides, dirty. To facilitate the work, having made for winding, storage and transportation of special drum. Need two plywood disc and cut water pipes. Mount the drum on a trolley from old shopping bags.
Recommend to read
THE "SECRET" HATCH
The emergence onto the kitchen table will delight any owner. Don't have to open the door to the slop bucket and to bend over to clean and throw away other waste. Just remove the lid with...
FOURTH — ONCE
Usually mention the proverbial fifth wheel. However, some automakers use a formula, reflected in the name of our material. They really believe the fourth wheel in the car superfluous....