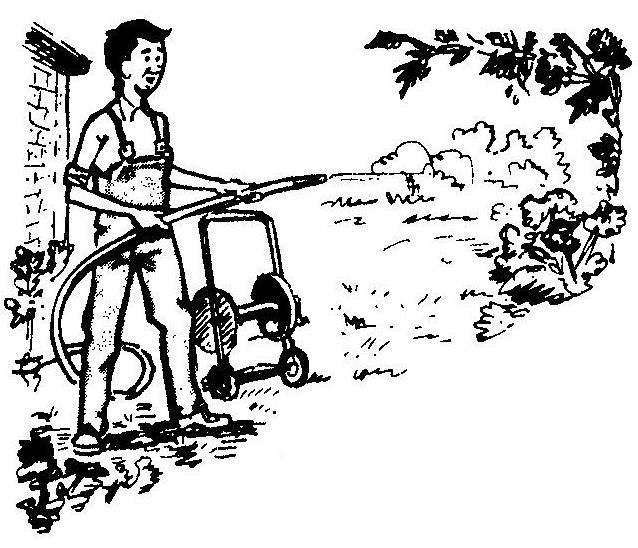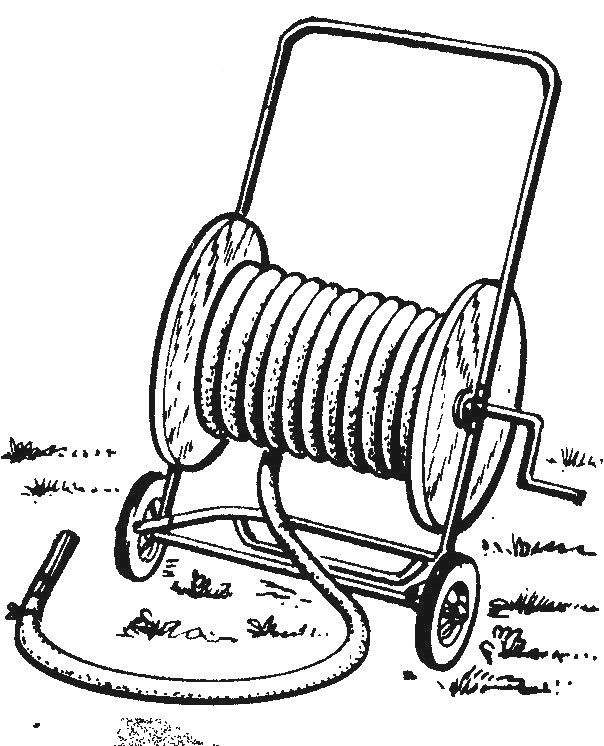 Remove the hose storage after irrigation activity is quite time-consuming long, and weighs a lot, and besides, dirty. To facilitate the work, having made for winding, storage and transportation of special drum. Need two plywood disc and cut water pipes. Mount the drum on a trolley from old shopping bags.
Recommend to read
FORK SNOW?
Indeed, and pitchforks to clear the snow from the tracks, inserting between the spokes a metal sheet or plywood. Its even secure don't have: during operation, the sheet itself will be...
PEDESTRIAN SCRAPER
Someone in snowfall joy, but not the wipers. Armed with shovels, they morning twilight intrudes on the hard watch. Before the snow raked wooden or plywood shovels now — dural, wide. But...