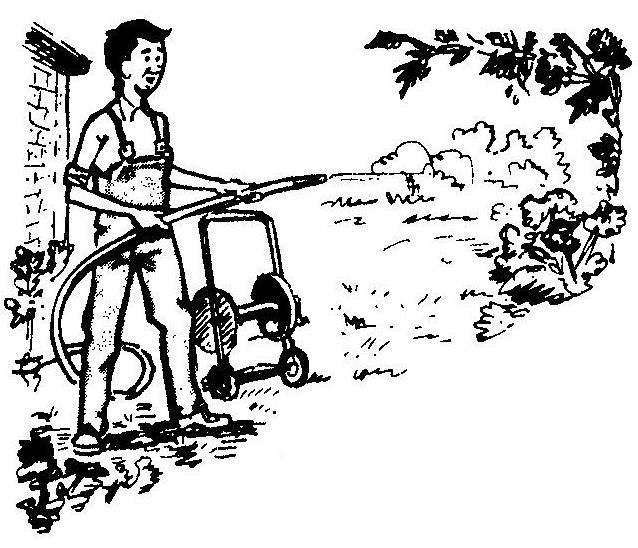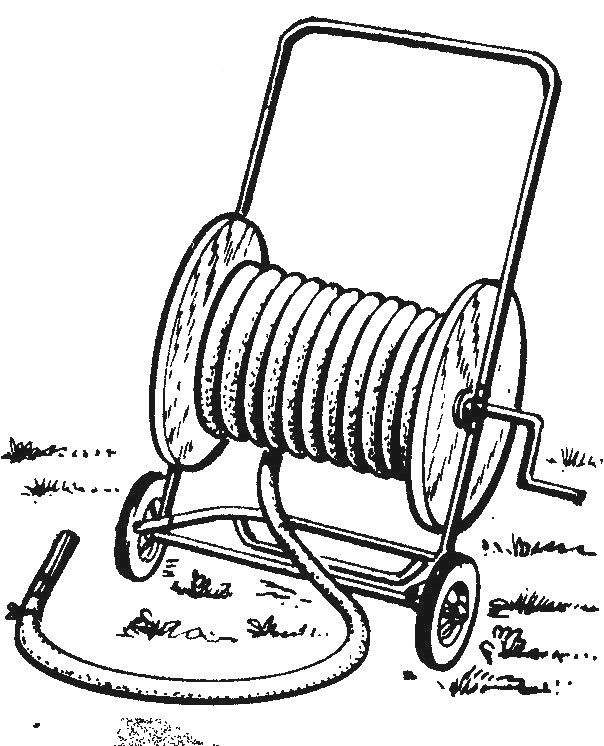 Remove the hose storage after irrigation activity is quite time-consuming long, and weighs a lot, and besides, dirty. To facilitate the work, having made for winding, storage and transportation of special drum. Need two plywood disc and cut water pipes. Mount the drum on a trolley from old shopping bags.
Recommend to read
AND HANDS INTACT!
Sharpen the saw — a simple matter, but it has the potential to injure your fingers on the sharp teeth. Use a cut rubber hose. It is sufficient to cut: it up and push on the part of the...
FLEXIBLE NOTCHED
Blanks of sheet metal with a thickness of 3 - 5mm will be more accurate and easier to bend at home if they are pre-trimmed along the fold lines using the grinder (and if the workpiece is...