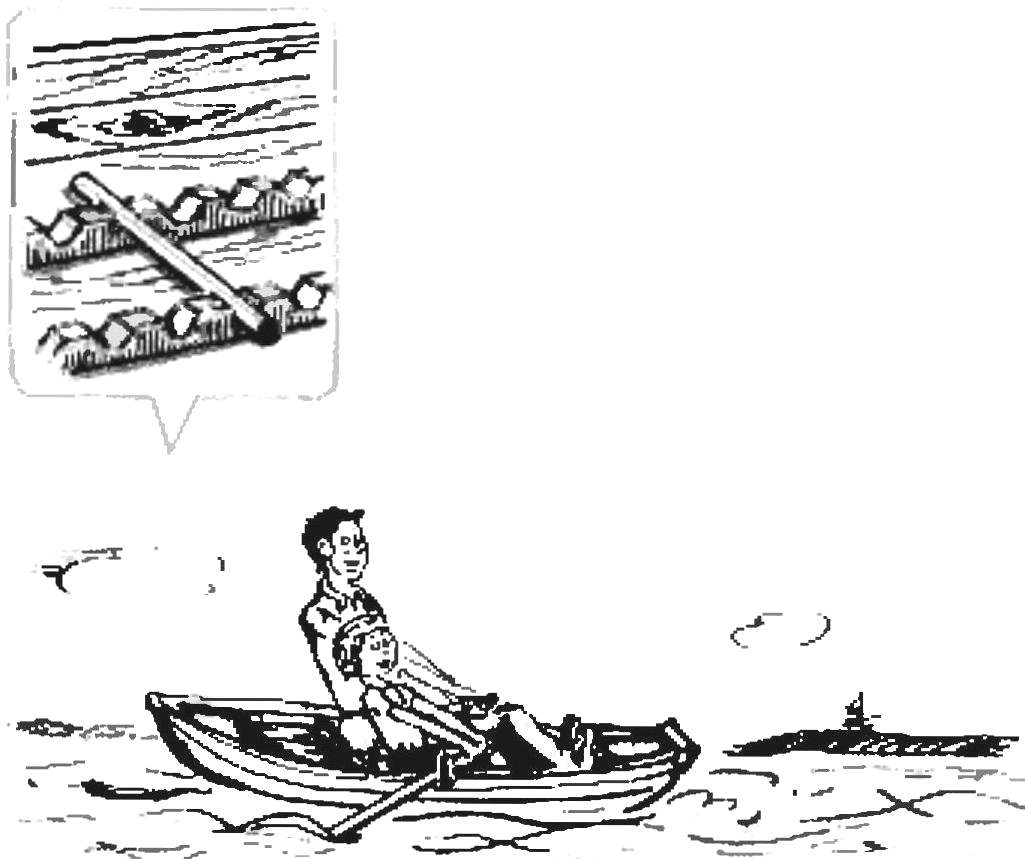 To pull the oars will be much easier if you install in a boat footrest. It consists of two shaped holders and crossbar. As the crossbar, you can use the cut water pipe.
Recommend to read
WITH SPLIT BODY
We present rocketmodeler development contains many non-traditional solutions. I hope that they will interest the creators of "microcosmic" technology of today and will be useful to those...
INSTEAD OF A MICROPHONE — DYNAMIC HEAD
When there are dynamic microphone, you can substitute any small-sized dynamic head. Here's what proposes to make to the Yugoslav magazine "Radio Amater". Since the voltage developed by...