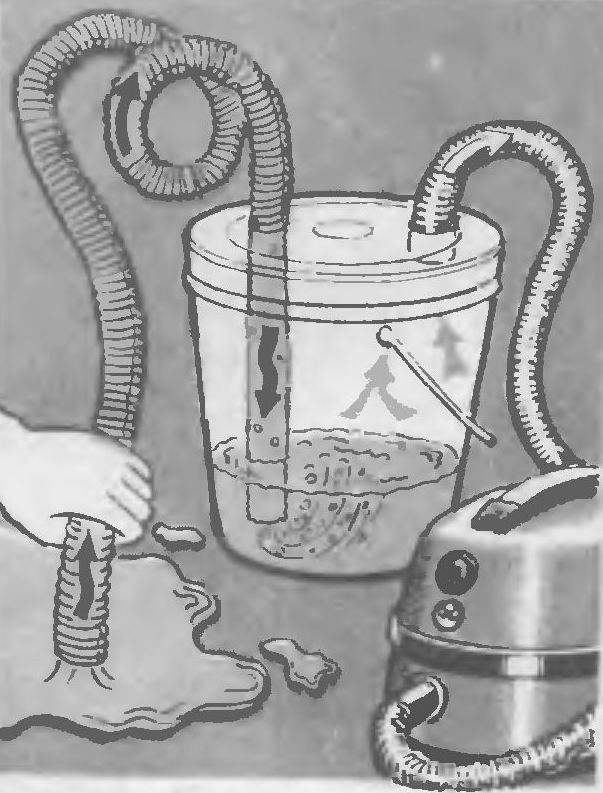 If you add to the cleaner plastic bucket, the lid of which made two holes, the diameter of the respective pipe cleaner, by inserting in the same hole crimped hose connected to the vacuum cleaner and the other is the same hose with the free passage of air, we obtain an excellent pump for pumping water, for example, from the cellar. Under the cover should be placed a rubber gasket. and edges to grab some clips.
Recommend to read
THE PIPE DOES NOT COLLAPSE
Thin-walled tube of soft metal when you try to bend often creased. To avoid this, they are usually pre-stuffed with sand. With the same purpose, you can use another method: navit on the...
THE ELECTRONICS ON THE MOTORCYCLE
Revved the motor, the motorcycle abruptly jumped up and rushed forward. The neighbouring village was what half a kilometer, as suddenly go haywire motor... to Prevent such surprises...