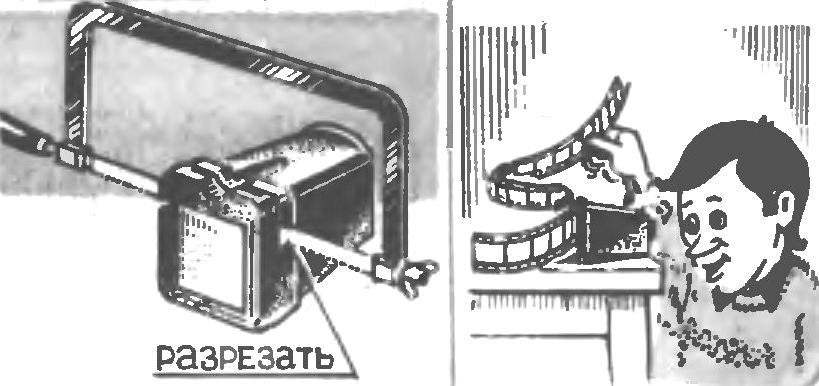 To view footage of film is convenient to use diazapam, making cuts to the film advance.
D. NOVIKOV, Krasnoyarsk
Recommend to read
VIP-cars for the VIP-driver
Mercedes-Benz S-Class 2005 issue. Increased attention okoloavtomobilnoy public to high-end machines are difficult to explain from the perspective of common sense, as these luxury...
STUDENT "ADRENALINE"
Before you start talking about the car "Adrenaline" - built student engineering group of Moscow automobile and road Institute (MADI) to participate in the international competition...