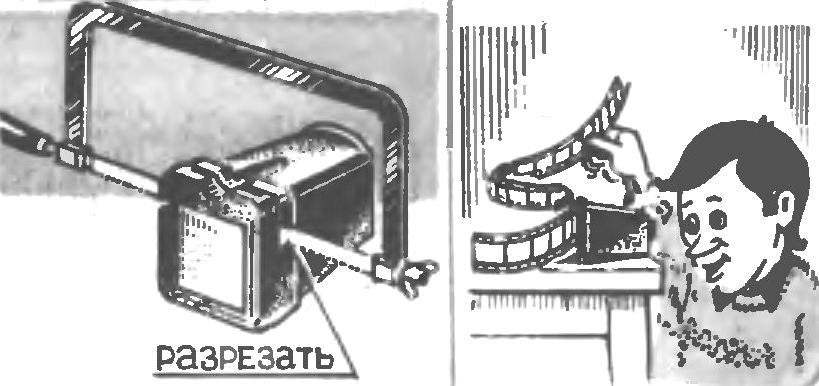 To view footage of film is convenient to use diazapam, making cuts to the film advance.
D. NOVIKOV, Krasnoyarsk
Recommend to read
PLAYER POWERED WELLENREITER
Buying a player up to accommodate for his food during his frequent touring on-Board generator. As the adapter decided to use a homemade solid state rectifier. The implementation of the...
"VITAFON"
Improvised medical vibroacoustic device "Vitafon" is intended for the treatment of bronchitis, sinusitis, tonsillitis, arthritis, ulcers, open wounds, fractures, bruises, hemorrhoids....