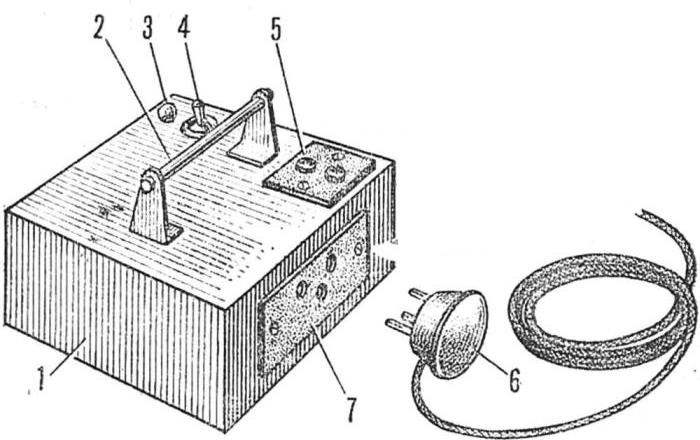 Many tinkerers are often trying to adapt three phase electric motors for various homemade machines: grinding, drilling, and other woodworking. But here's the problem — not everyone knows how to feed this motor from single phase.
Among the various methods of starting three-phase motors are the simplest and most effective — with the connection of the third winding, through the phase-shifting capacitor. The useful power developed at the motor, is 50-60 % of its power in three-phase mode. However, not all three phase motors work well with single phase power. These include, for example, electric motors with double cage squirrel-cage rotor series MA. Therefore, preference should be given three-phase electric motors of series A, AO, AO2, AOL, APN, UAD etc.
To the electric motor with capacitor start worked fine, the capacitance should vary depending on rpm. Since, in practice, this step is difficult, the engine is usually driven two stage — first turn with the starting capacitor, and after overclocking it disconnected, leaving only the working.