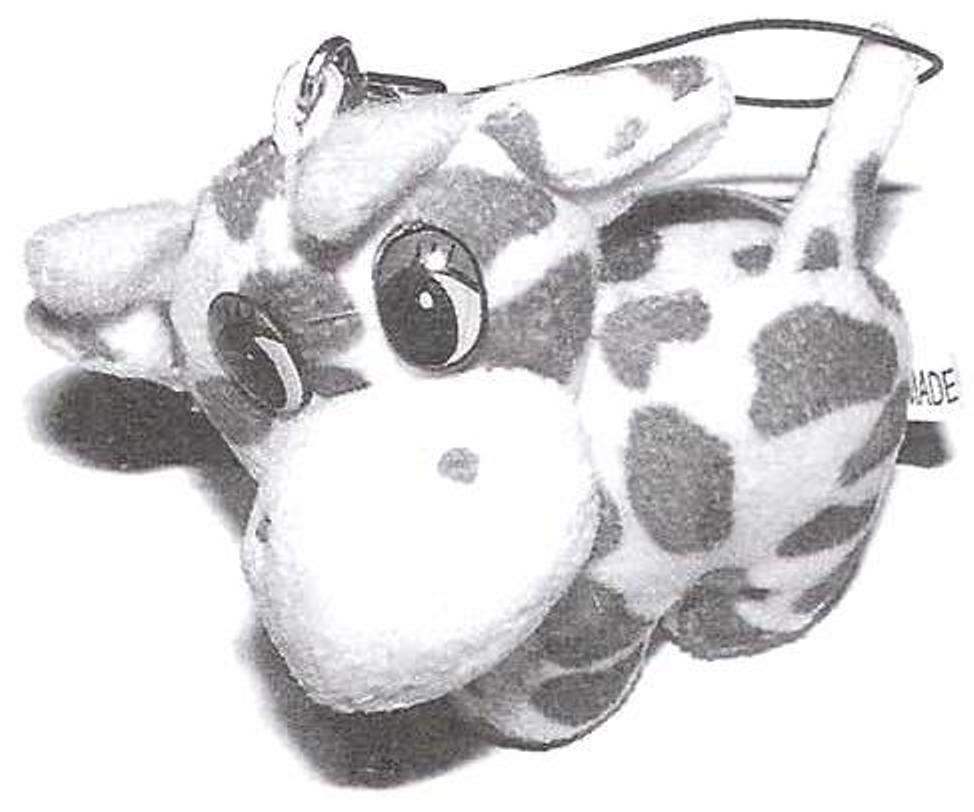 Among the many toys in the electronics, is able to mimic the sounds of animals, is very amusing. For example, a toy cow, imitating mooing, or a pig, saying, "let's Go home, I'm hungry!" The first mentioned industrial products, presentable shaped like miniature soft toys (manufacture of our neighbors from China), electronic device emits a sound "mu-u-u" that can be used for a variety of fun devices, adapting a toy, for example, charm signal in the car.
As a sound signaling device, such a device can be applied almost everywhere in life, from alarm opening the refrigerator door and opening the interior (entrance) doors in the apartment until the alarm phone call or lighting — all the desire and creative ability of Amateur radio.
Use fancy the sound of the toys even in the car, but as a primary not because the rules of the road there are strict regulations. However, as a signal — only it is not necessary to include it passing inspection.