Every driver knows how it is sometimes difficult to start the engine of a car on a winter morning after long Parking. However, a relatively simple device powered from an AC mains voltage of 220 V will greatly facilitate this task. The device consists of two parts (Fig. 1), one AC power supply (voltage 12 to 14 V); the second part is mounted in the engine compartment of the vehicle. They are connected to each other using a special connector.
In the engine Bay using the bracket (Fig. 2) fastened a Board on which are mounted the SB1 button ("cranking" and starting the engine), the switch SA1 is "battery network" and plug connector X1 (for connection to a power source).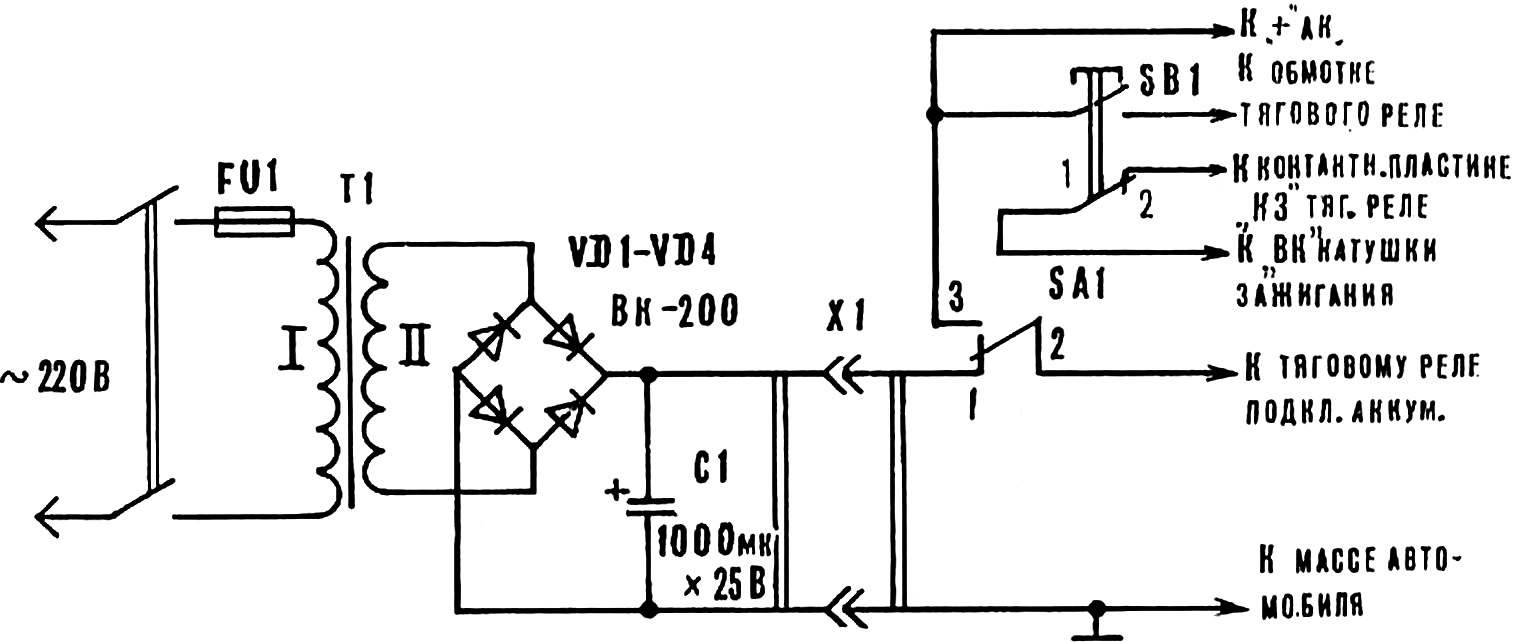 Fig. 1. Schematic diagram of the starting device.