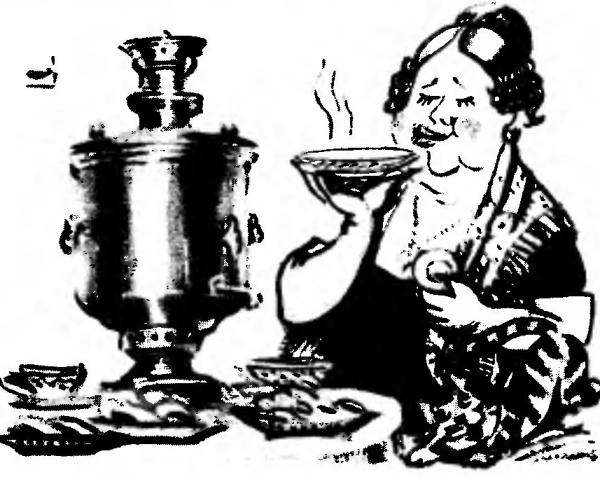 Since the house has antique samovar, a sin not to use them at least on special occasions. You can even with the ignition not to bother, but just ready with boiling water, poured inside. At first, I did not yet matured the decision to equip this relic of a tubular electric heater (Teh), while maintaining almost unchanged the appearance of the samovar and the basis of its unique design.
As the heating element is adapted so-called domestic boiler with a capacity of 1.2 kW. However, the plastic head with wires had to be removed. Tubular and spiral a little to flatten, so that the heater could be freely accommodated between the body of the samovar and the flame tube.
More trouble arrived… handle. Located on the lid of the samovar, in addition to its main functions they had to perform another — to serve as housings of electrical connectors. At the same time without wires and with closed swivel lids looks no different from the prototype.
In addition, the samovar has received a modern electropedic, pretty compact. Had to do the same myself since the industrial designs for non-standard equipment is not suitable. It's good that parts in the samovar electropotence a bit.
In short, I had to work hard. What is the result?