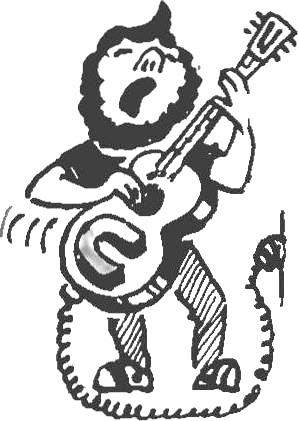 Talking about various musical instruments, it is impossible not to recall the, perhaps, popular and indispensable in modern orchestras and rock bands. Of course, this is the electric guitar.
The history of the acoustic guitar goes back many centuries. No doubt the instrument is very musical and the size is small. Just the thing — it's too quiet guitar sounds. And if at home, in the circle of friends or tourist volume fire its "voice" is enough, what to say, for example, about the performance of the musician in a large concert hall? In the best case, the sound of his guitar audience will hear only the closest to the stage series.
Masters manufacturing musical instruments, has repeatedly tried to increase the volume of the guitar: did resonating box with a double bottom, increased its dimensions and pin sockets (like what was on the old gramophones). However, all these tricks gave only minor results.