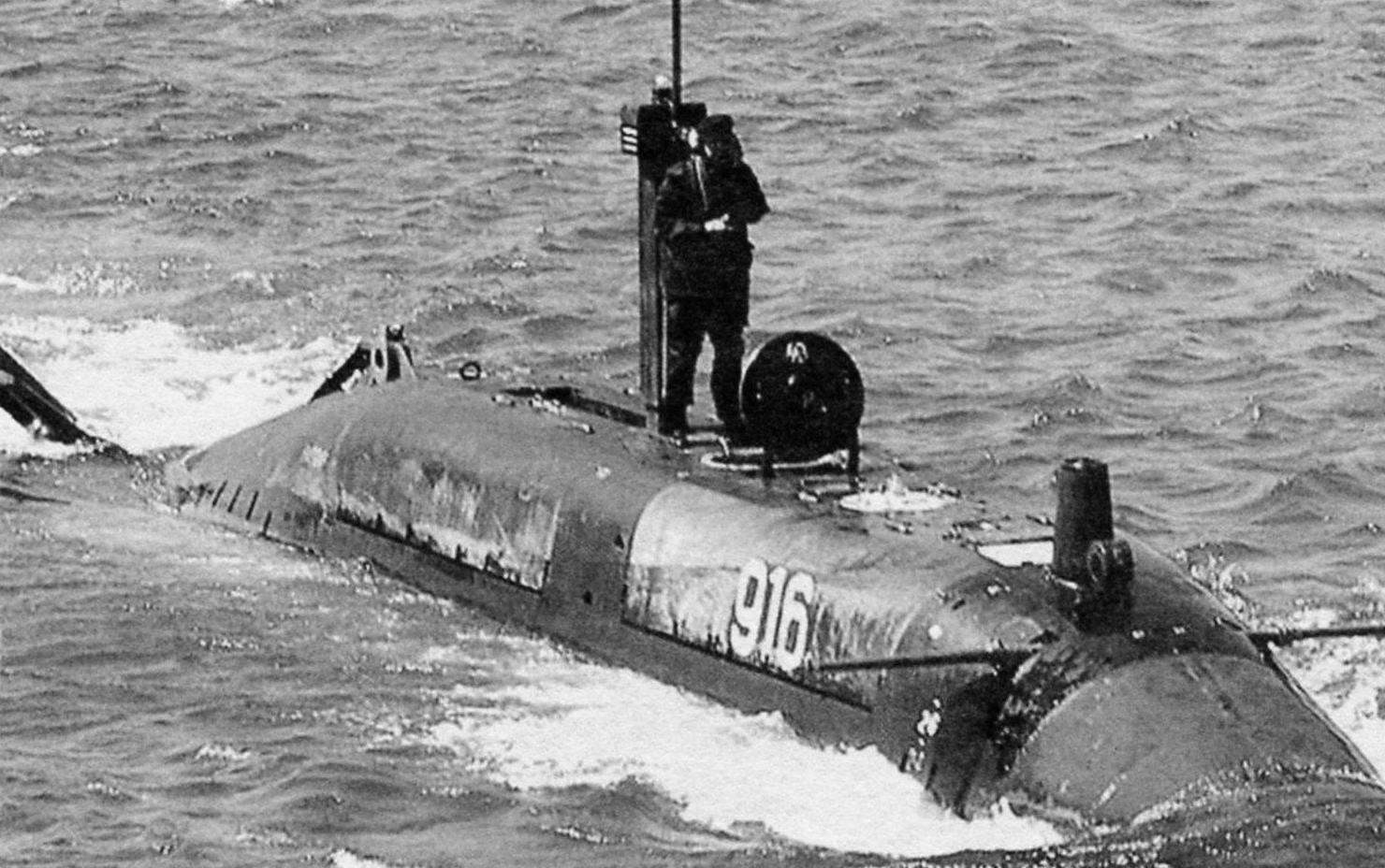 All wars end sooner or later, no exception and the most terrible in human history the Second world war. And when peace came, the experts were not in a hurry to understand tendencies of development of those or other weapons systems. It is obvious that during the conduct of hostilities, the release of new models of equipment and retraining of personnel on long-term patterns difficult to achieve.
Thinking specialists about the midget submarines and underwater saboteurs. Has become widely popular memoirs of Prince Borghese "Tenth flotilla MAS". Many were interested in the technique used by the Italians. Small submarines and underwater towing required relatively small investments, but promised to become a dangerous weapon in the hands of experienced crews. The development has received both directions.
YUGOSLAVIAN MIDGET SUBMARINES
Former Italian boat SV went to the Soviet Union (four faulty submarines was captured in Romania) and Yugoslavia. And if the Soviet Union inefficient "Italians" went for scrapping in February 1945, in Yugoslavia SV-20 long was repaired at the shipyard Uljanik Brodogradiliste in Pula and commissioned, the Navy of Yugoslavia in 1948, the Boat was successfully used by the Navy until 1956, and then did not disband, becoming in 1959 the exhibit at Tehnicki Muzej in Zagreb.