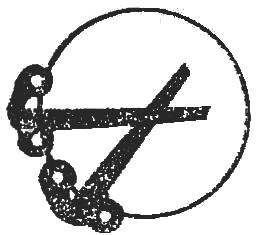 Before there was the drawing tool for finding center of round parts. My version of such a device — shaped ruler, cut from steel plate with a thickness of 2-3 mm. hole is punched on the line, strictly perpendicular to its working edge, is inserted and fixed by soldering to steel pins, machined rod d 10 mm.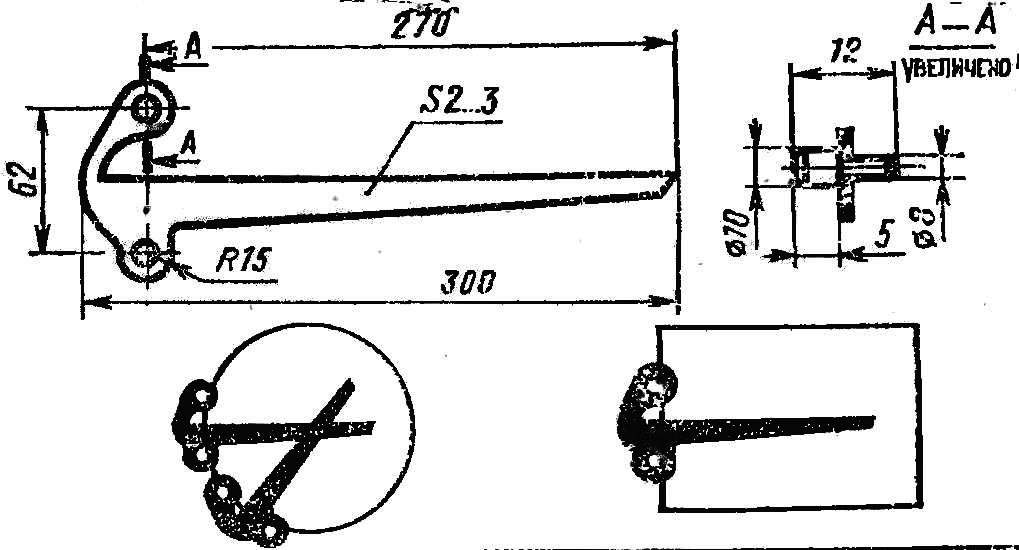 Apply tsentroiskatel on the end of round details that both pins touched the cylindrical surface — the range will indicate the direction to the center. The point of intersection of two radial notches will give the position of the center of the circle.
The tool is convenient to use as a square and the layout of rectangular parts.
V. KHRUSTALEV
Recommend to read
ACCURATE SAW
Whatever the hacksaw is blunt or sharp, it is difficult to maintain the required cutting depth. However, a small adjustment will make the tool very accurate. Enough to install the...
THE LINER IN FOTOKOR
The case is a special bag for photographic equipment in the form of a chest (or more precisely - of the box - but it is a very difficult word, easier to say-in the shape of a brick). It...