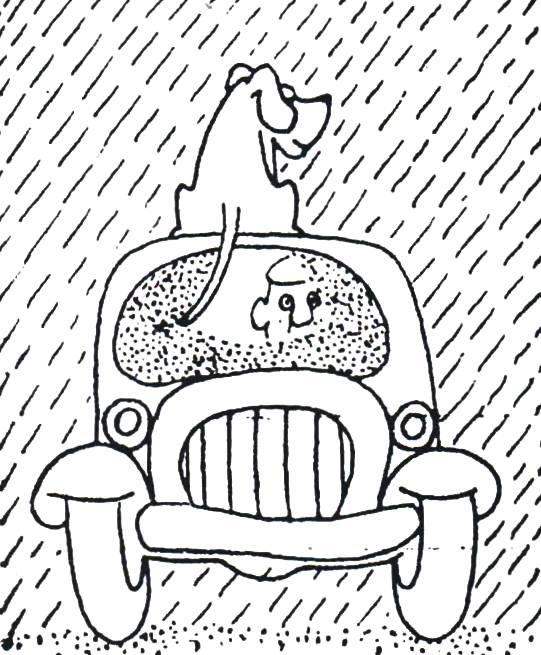 Every year produced more cars. Today while driving to meet a man of almost any profession – the engineer, doctor, architect and worker, farmer and teacher. On how to properly operate the vehicle, i.e. when to change the oil, how to choose candles, what to do in case of certain faults, see the respective manuals and instructions. About the little things, facilitate the daily care of the motorist, they write, unfortunately, is not enough. The purpose of this publication is to some extent fill this gap.
Entering the garage
Much trouble to a novice motorist delivers at first check-in a darkened room of the garage. Careless movement of the steering wheel or the gas pedal – and on the back of new car dents and scratches.
Reinforce the garage floor simple guides (Fig. 1), and the machine itself is worth a drive up to their front wheels, will stand the "course". Guides can be two segments of a suitable channel or rails. At worst, a suit and a pair of wooden bars.