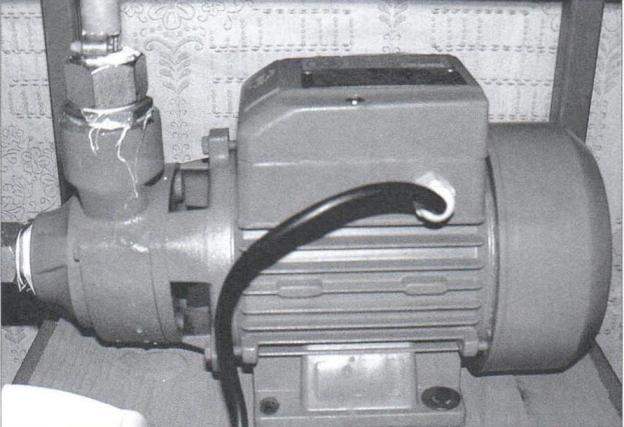 Modern washing machines are in the process of Laundry is almost without the intervention of the hostess. She can only put the clothes in and pull it out after washing. Therefore, to acquire such dreams of every housewife in the city and in the countryside. But connecting them in the countryside could become a "headache", as Central water (or sufficient pressure in it), as a rule, there.
How to make a washing machine work in these circumstances – this article Andrey Petrovich kashkarova, the author of 27 books on applied radio electronics, member of the Union of radioamateurs of Russia.
Who doesn't love the benefits of civilization? Let everyone think and honestly answer yourself this question.