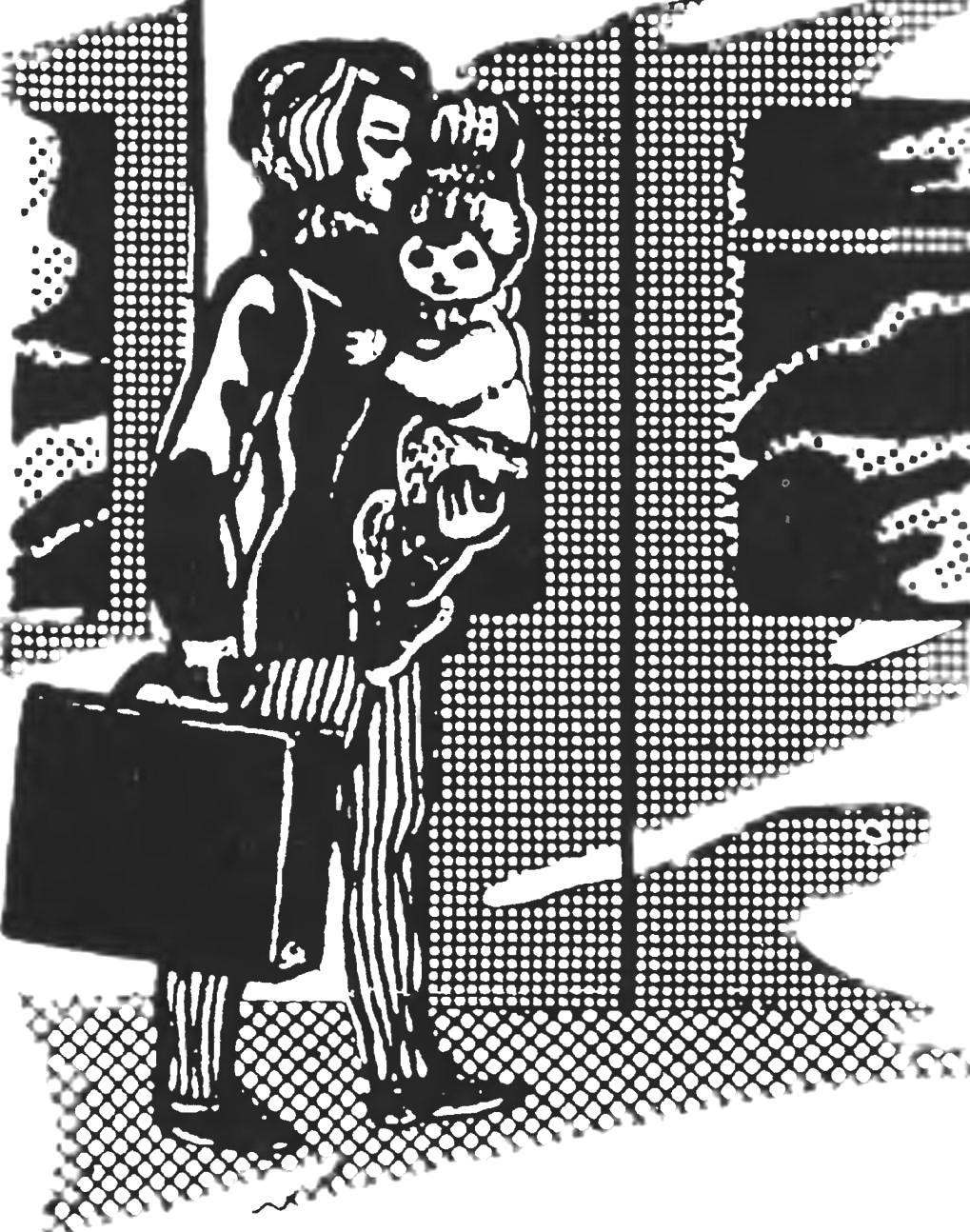 How not to fold walking stroller still it is quite cumbersome. And she weighs a lot, so to enter the car or bus with a child and a heavy stroller is no easy task. Besides, and stored in the apartment it is not very convenient. We offer our readers design a homemade portable stroller for the child from one to three years, developed by the Moscow engineer Igor Dnevnikom. In working position it does not differ from those that you can buy in the store is quite convenient for the child and his parents a four-wheeled stroller. However, in the folded position it turns into a small case with dimensions 360x360x120 mm. Typical detail — all in contact with the road details of the crew and the folding be inside the body of the suitcase, so the stroller can safely go in public transport without dirtying dirty wheels and struts "chassis" to the surrounding passengers.
The basis of the stroller — seat and backrest are pivotally connected together. Each of these elements of design is a frame made of plywood strips or planks section 55×20 mm, bonded on epoxy adhesive "a thorn" or, more reliably, screws and nuts.
And the seat and back are covered with rubber strips cut from old camera cars, which are fixed to the frames with steel clips. On top of the glued foam rubber strip with a thickness of about 5 mm, and then the frames upholstered in faux leather with glue of type "Moment". By the way, the last operation is performed after final Assembly of the stroller.