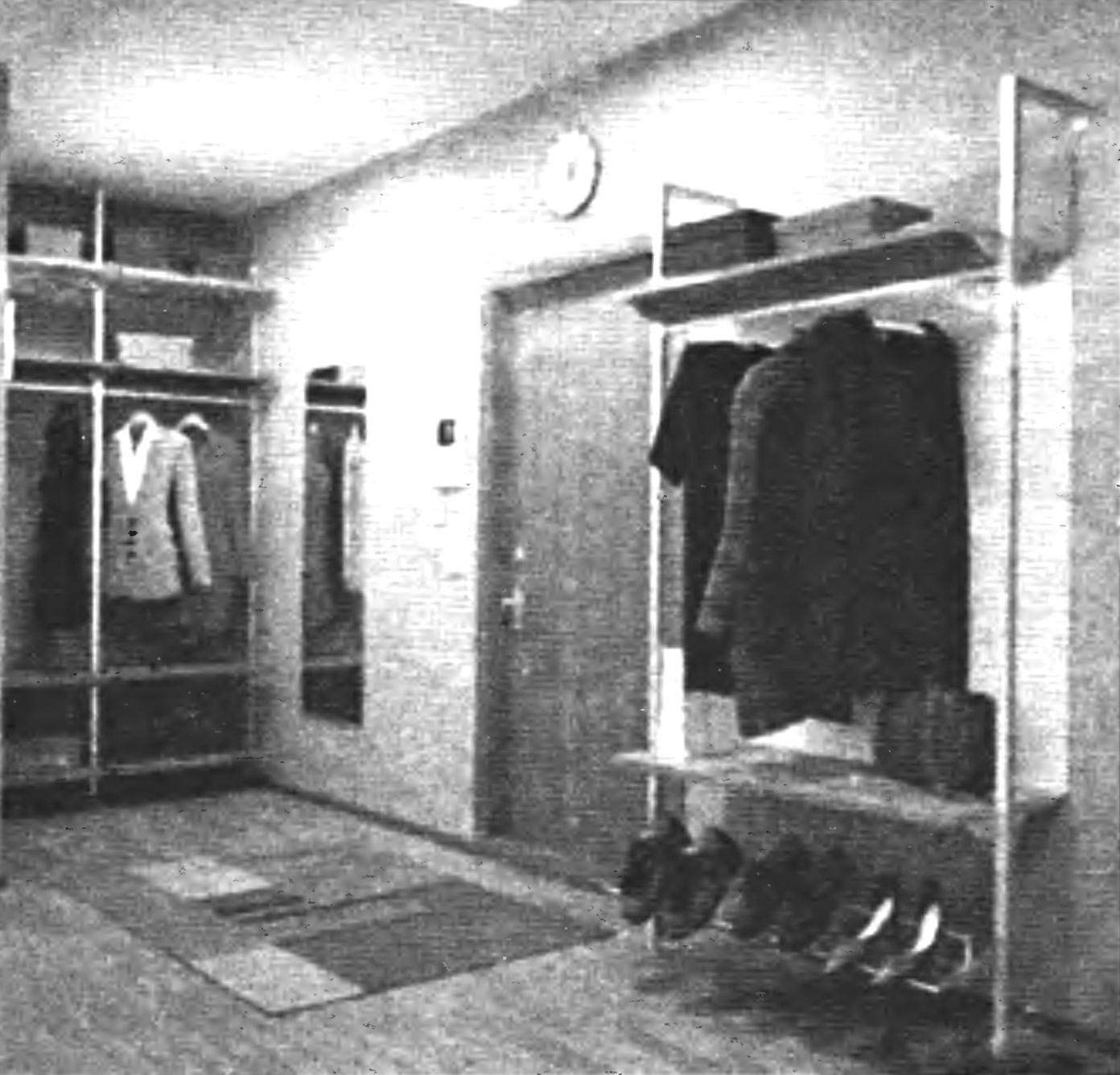 Modern structural materials greatly expand the manufacture of furniture for individual projects. Frame system, designed by the firm of Mr. Doors, allow homebrew to create cutting-edge environment for all living areas — hallways, living rooms, nurseries, closets, offices, home offices. The main advantage of such furniture designs — simple and fast installation, the possibility of moving and adding shelves, modules for different purposes, lamps and clothes hangers.
Durable and lightweight aluminum construction extends the setup and installation of furniture in various variations: "floor — ceiling", "floor — wall", "floor to floor". Examples of designs submitted samples of a frame of the furniture exhibited in numerous exhibitions and in specialized directories indicate that of these systems because of their simplicity and accessibility, can be manufactured and home-made furniture options.
Here are the approximate schema and dimensions of such structures for the manufacture of their own hands. They are based on metal racks of tubes of circular or square cross-sections and plane — of the furniture Board (or chipboard).
Entrance hall-based stands can be made in two separate versions.