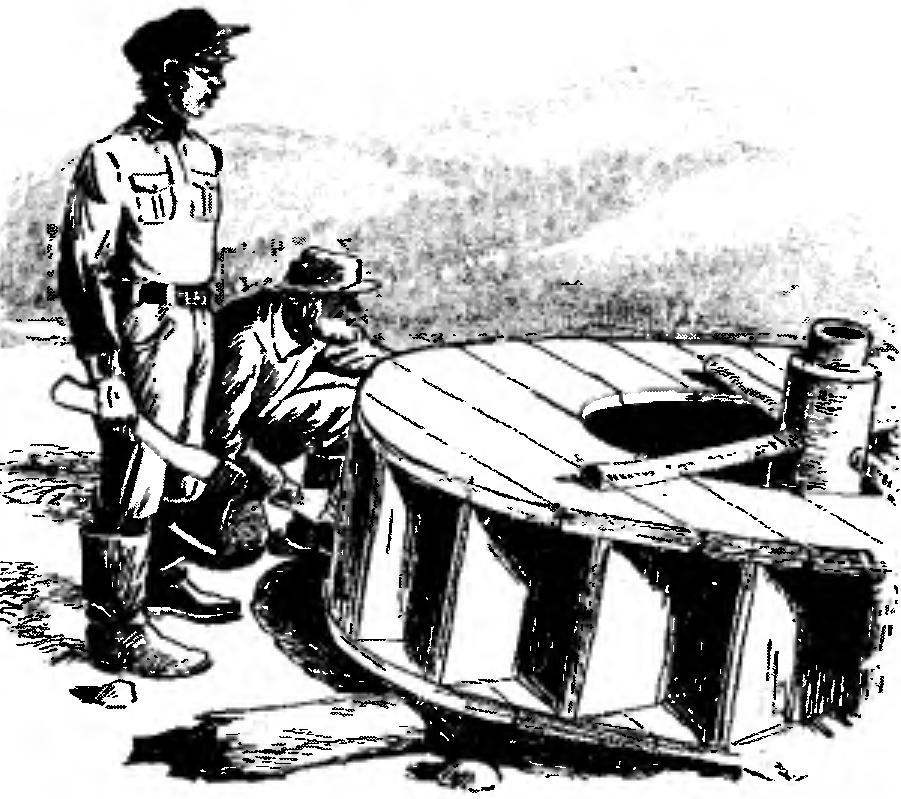 Live in the taiga wilderness, starved (fuel for the diesel generator running out) energy rations. And next carelessly rushing river. Natural, so to speak, a source of energy, what look like rotting remnants of the water wheel of the old believer mill.
That would make the river once again to work for the people! Just to make sure she gave no flour, and much-needed electric current. But where to find the description acceptable for manufacturing small hydroelectric?
The response to this letter may serve as material prepared by the publications of the Romanian journal "Technium".
For the development and implementation of the project homemade plant designer-lover will need to pre-analyse the features of the object that needs to be supplied (in a separate building, manor, tourist base, a few houses, etc.), as well as in water production and the possibility of obtaining a differential level using hydraulic equipment. If it turns out that micro hydro should run at a constant load with a constant (during the day) power consumption, water consumption is regulated by the restrictor flow rate. In the simplest case it can be fixed between the two guide plate (a Board, etc.). Depending on the prevailing situation, it is easy to position above or below the "norm". And there is an urgent need for the use of storage batteries. In the case of a significant difference in power consumption (especially when the "scissors" exceed the kilowatt-hour) is extremely desirable it becomes battery.