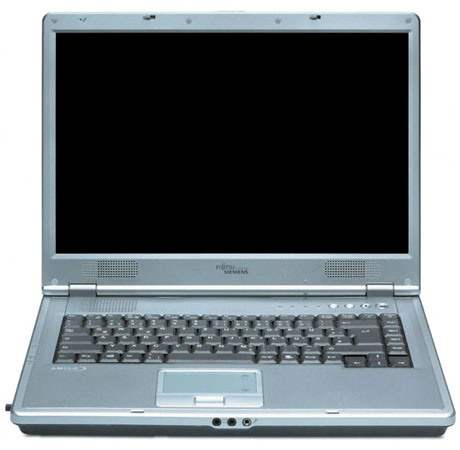 Battery (battery) of a mobile computer (laptop) holds 700 – 800 cycles charging/discharging: approximately three years of active service. With a bad battery the laptop loses its main advantage is ensuring autonomy. And then there is the problem of replacing or repairing the battery. New costs 3-4 thousand. The restoration of the old service station is estimated not much cheaper.
My laptop is Fujitsu Siemens Amilo ProV7010 (2008 release) for three years gradually reduced the work offline for up to 30 minutes (instead of the original four hours). I decided to "extend the life" of the old battery of the laptop alone, replacing elements of what some more detail next. But first I want to give a few tips on preserving the life of the battery, by process of elimination (or minimize the impact) of the hazardous processes.
Recommendations for the prevention of AKB laptops
1.
The batteries must work and be kept at temperatures between +15 °C to +35 °C at normal humidity.
2.
Do not leave a fully discharged battery pack for a long time. After a week or two may begin an irreversible loss of capacity of its elements, and therefore the most battery.
3.
To charge the battery is necessary only in laptops or specially provided for this standard charger.
4.
Current battery status can be checked using the software tool on the battery status indicator, which is in almost every mobile computer. If when you turn on the laptop to the network 220, the status of the battery indicates a fault, then charging will not occur. You should turn off the laptop, check the battery and charger.