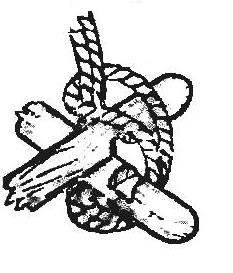 On a lovely summer day it would be good to get out with baby on the nature, but with a stroller is not very removed from the tracks — not that she's "passing". And without strollers how to create a child needs sleep? However, if you take advice, published in the Bulgarian magazine "Caprese yourself," it is easy to make such campaigns a sort of "sleeping bag" baby — cloth suspended, like a hammock, bed, which is very convenient to walk in the woods.
As described above a soft cradle, a travel crib is a tissue box, on the upper edge of which is around the perimeter of the sewn longitudinal pockets for digemin into them wooden rods d 25 mm: they create when assembling the frame stiffness. To the longitudinal and transverse rods are not shifted relative to each other, they have a counter at the ends of the grooves, which are superimposed on one another in the corners of the boxes. In addition, these overlapping snapped the loop of ropes, with which the cot is hung on a thick tree branch.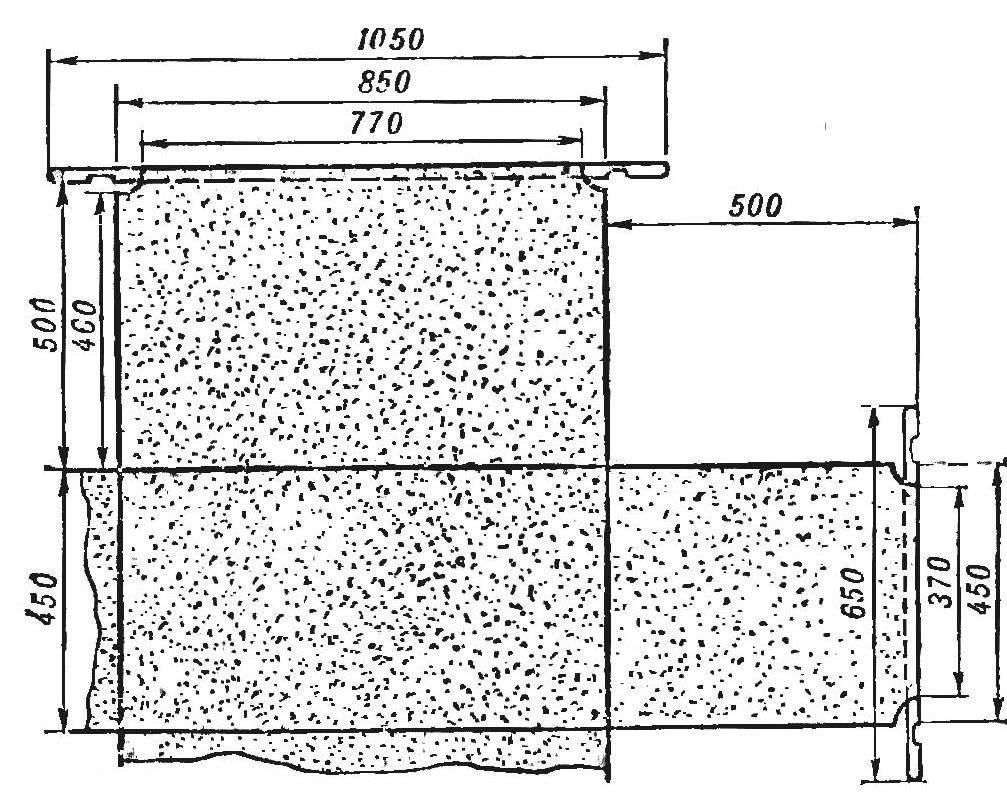 Fig. 1. Scan the box of the crib.