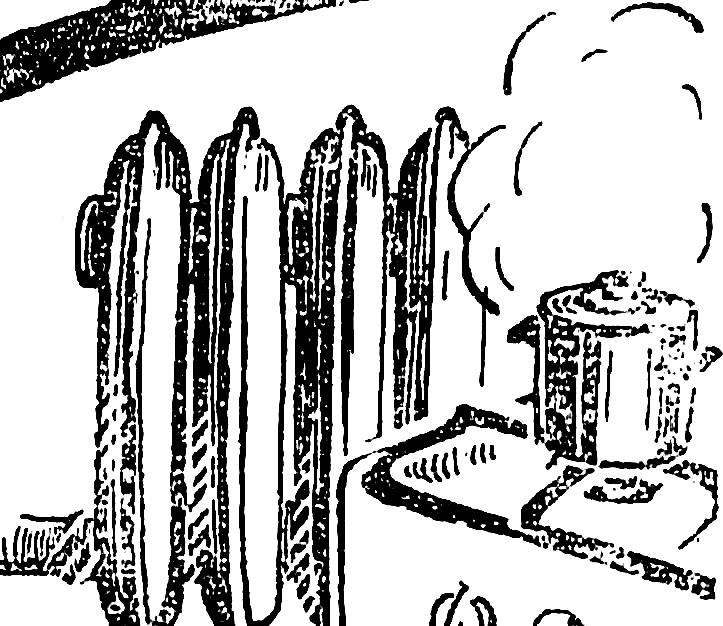 The editors have received many letters on the publication of "Biogas: and warms, and cooks" (see "M-K" № 1, 1987), based on the materials of the Romanian journal "Technium". Of readers was attracted by the subject and documented in the design. Many are interested in the details of the devices bostanova, asking how to make the individual nodes. Further clarification and recommendations for possible solutions to the structural elements gives our consultant engineer P. Zach.
Readers first of all the question arises regarding the harmonization of the existing needs with the size of the installation. So many people write: the size of the house, say, 5X6 m (or volume, for example, 150 m3), the family — 4 people, it is necessary to warm up and the kitchen to provide; what size is required?
Experience to date suggests that, on average, for heating the building area of 40-50 m2 and chetyrehkantnomu plate is required per hour 3.0—3.5 m3 of biogas. When equipped with local heating system can be used widely used automated heating gas boiler AOGV-11, 3-3.