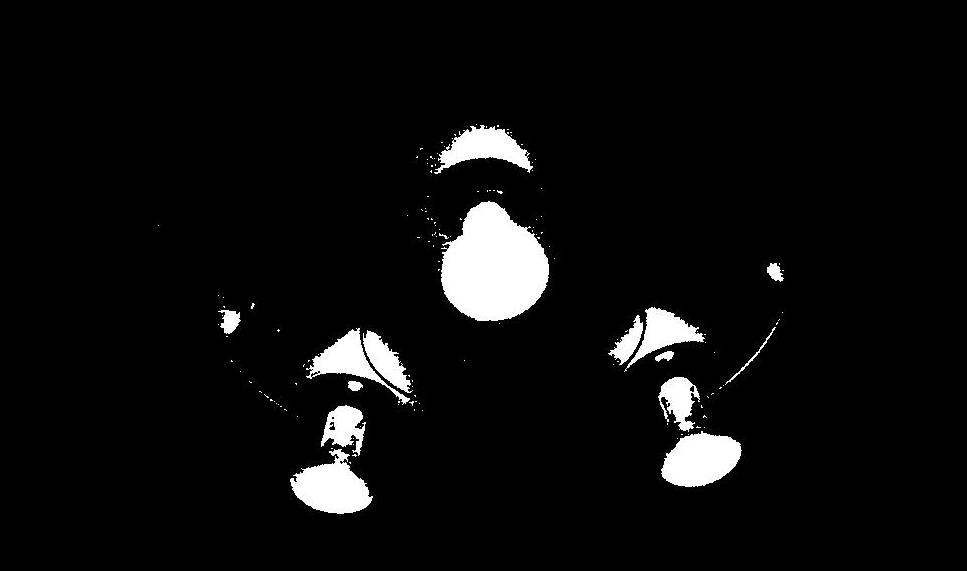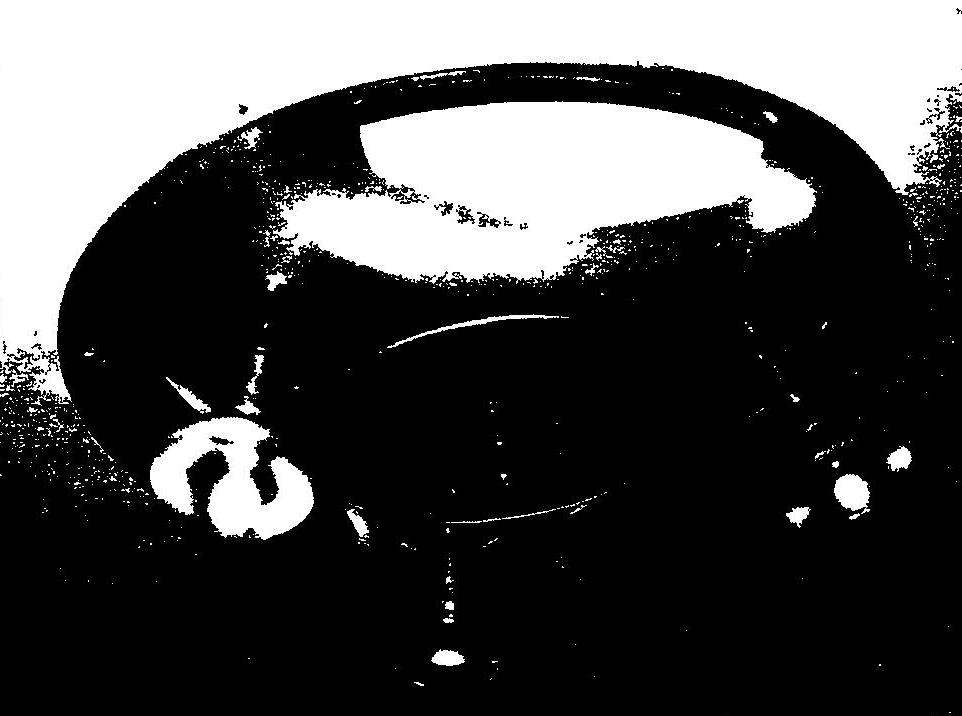 The simplest lamp of the decorative cap for automotive wheels. When you lose one of the decorative plastic cap from a car wheel, the remaining three, as a rule, it is necessary to replace as to buy the same to replace lost very problematic. Particularly annoying is throw away almost brand new, recently bought the caps.
Considering as regular incomplete three caps, I thought of these "flying saucers" can get good lights for the garden — is enough to set them on the lamp sockets.
In the manufacture of the lamp, it took no more than an hour — it was only necessary to drill the cap three holes to fix them bullets under the lights, "Mignon" with a mirror finish flasks and in parallel, connect pairs of the findings of the three lamps.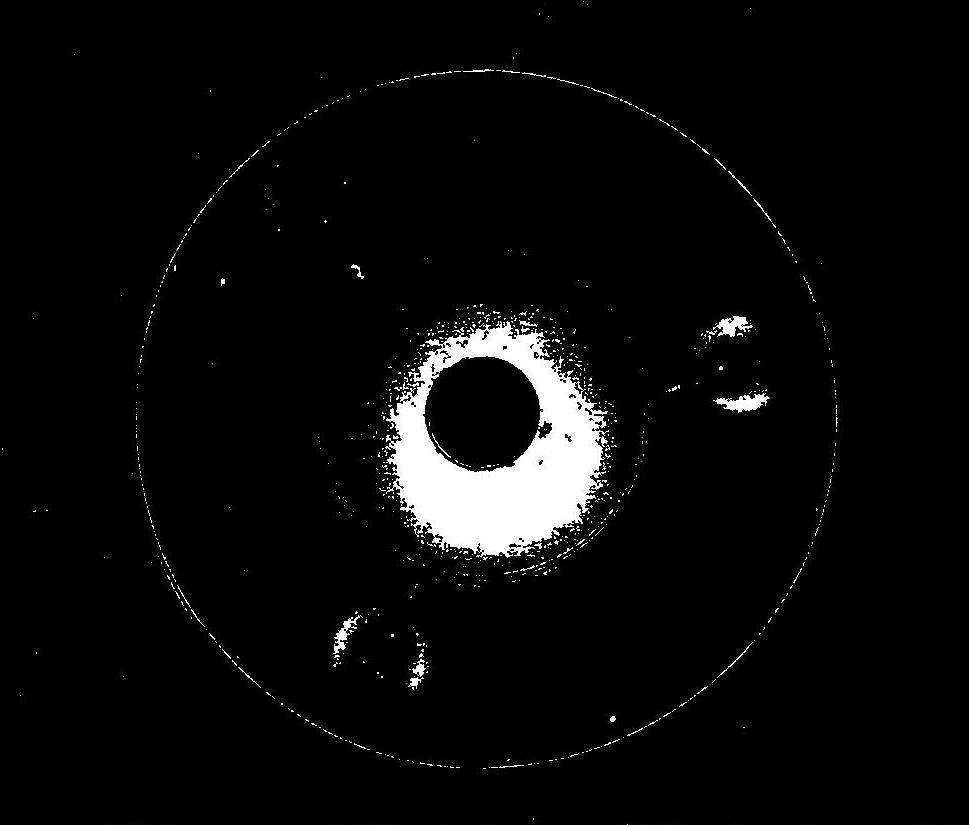 Mount the "plate" on the ceiling were also very simple — it only took one long screw.
I. GALKIN
Recommend to read
MIRROR MIRACLES
If the size of the hall, kitchen or bedroom does not suit you, take the time to change the flat. Use our advice. They will help you to double the area of any room. These methods have...
BOUDOIR FOR YOUR FAVORITE
I want to share the experience of creating bugarcic (for your girlfriend of course). Thought of it as a wedding gift to my fiancee, because I wanted to make something beautiful, unique,...