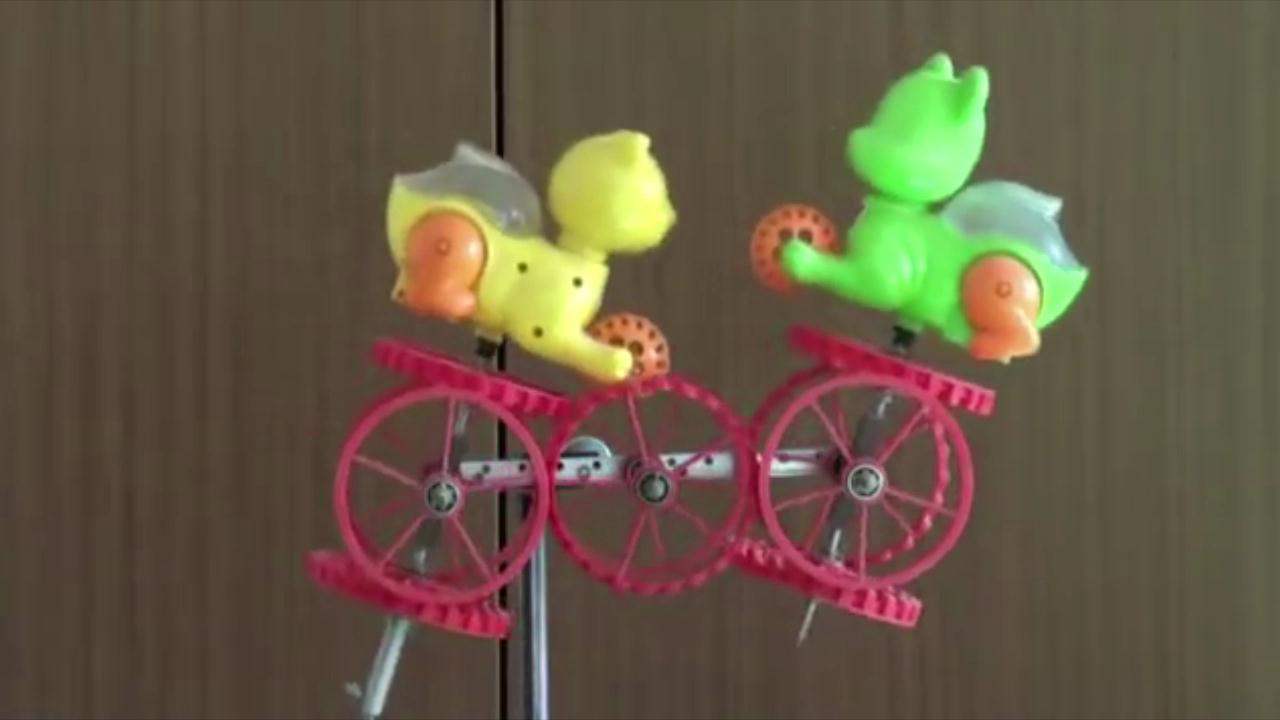 I have another homemade. As a prototype for my toy I took Bogorodskaya toy "blacksmiths", and replaced the movement mechanism with parallelogramma on the mechanism of the two differentials. The proposed mechanism in the form of games makes it clear that such a state of indifferent equilibrium. If this mechanism is to add another gear to get the rotation mechanism of the tracked vehicle, which I used to create a hybrid tracked vehicle. The amazing thing is the differential.
Atideo:
;
A. MITYANIN
Recommend to read
INSTEAD OF THE PRESS – VACUUM
Work on the body EN-route car-copies were never easy. Athletes developed a number of technologies with the use of foams, plastics, paper, cardboard and wikileak made of fiberglass....
GLUE DROP BY DROP
If the Wallpaper was formed glueless bubble and this place had to be cut, use a medical bag filled with glue (casein, PVA, etc.), it will help to inject it directly into the slot. Now...