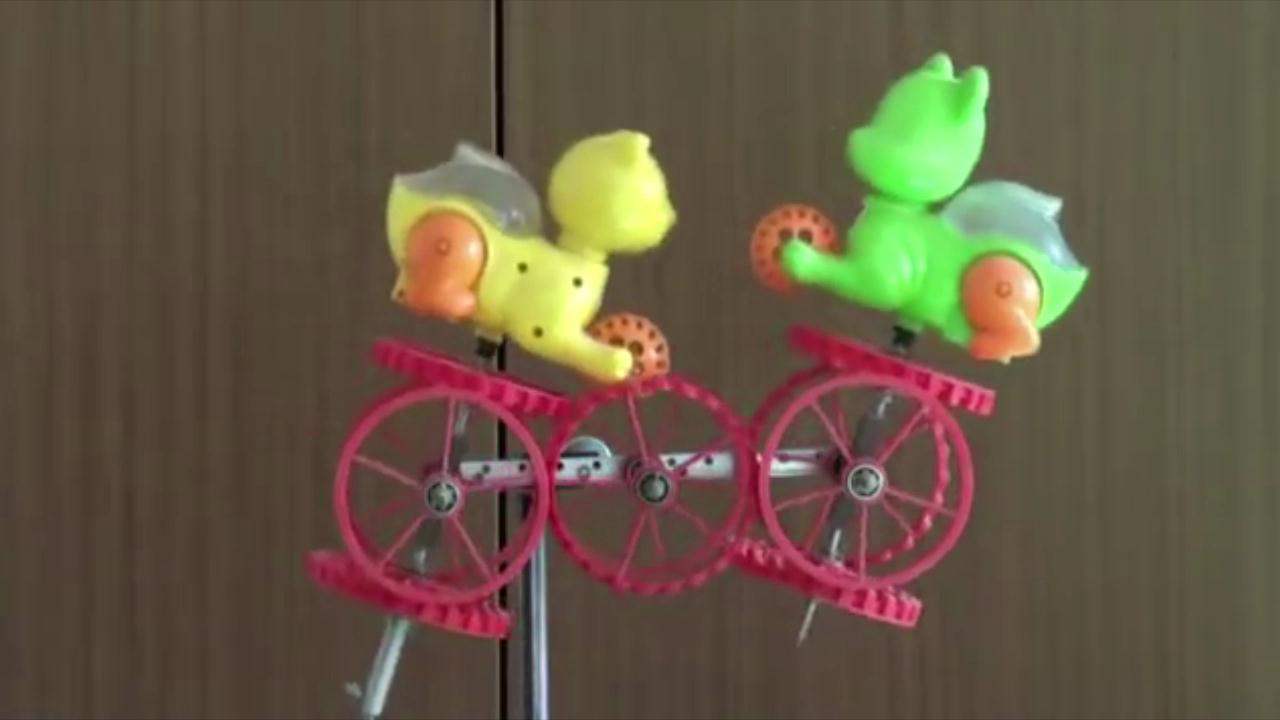 I have another homemade. As a prototype for my toy I took Bogorodskaya toy "blacksmiths", and replaced the movement mechanism with parallelogramma on the mechanism of the two differentials. The proposed mechanism in the form of games makes it clear that such a state of indifferent equilibrium. If this mechanism is to add another gear to get the rotation mechanism of the tracked vehicle, which I used to create a hybrid tracked vehicle. The amazing thing is the differential.
Atideo:
;
A. MITYANIN
Recommend to read
IRISH LEND ROVER IN ARMORED SUIT
The Shorland armored car ("Shoreland") - joint development of Irish firms of Short Brothers and Harland ("Short Bros & Harland") by order issued in 1961 Royal police force of...
BEAUTIFUL… THE ICE
Inviting guests for a cocktail party, don't forget to prepare ice to cool the drink. Despite the fact that every refrigerator has a special tray for this purpose, it is better to use...