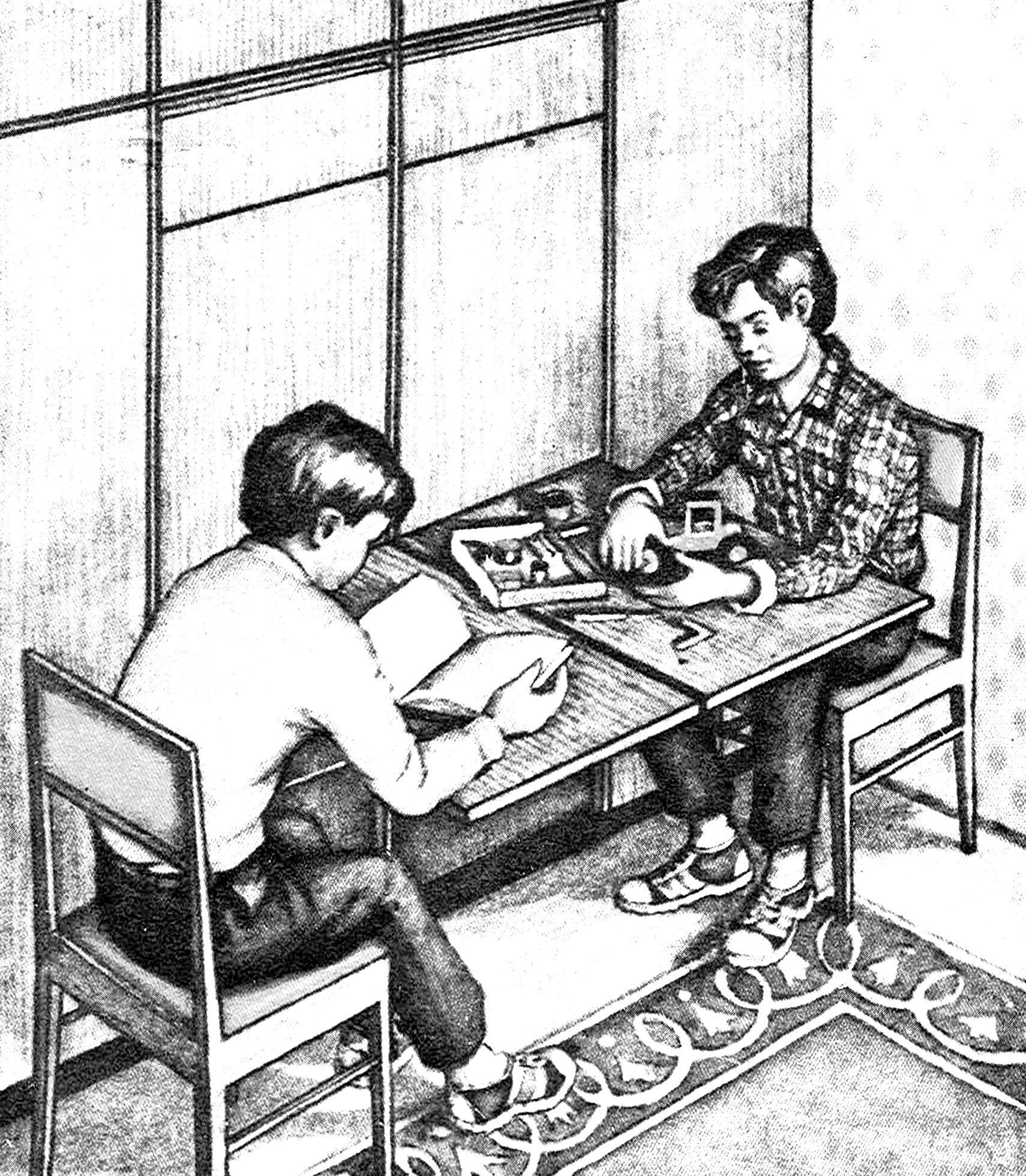 Children, living room, office, bedroom… How many rooms in the apartment?
One! — according to our regular contributor and consultant Victor Strashnov. Thanks to them the closet-the wall from universal furniture set in on the magic transformation of your home will need just minutes.
You enter the room and it was empty. Only the Cabinet wall. First question: where is the table, chairs, bed? What to take, where to rest? And then, as on wave of a magic wand, the interior is transformed. Separated from the Cabinet one plane, the other — there is a table, open the side doors — and now the chairs are in place… So a small room small apartment youth residential complex (yrc) or family dormitories can be transformed into a living room, bedroom, study, finally, make room for the kid games…
How to do all this? Before assembling the universal wall Cabinet, choose the most convenient place for it. Typically, this end of the room, so the width of the Cabinet will dictate the dimensions of the corresponding wall. In modern homes room width — 2800, 3000, 3200 mm, sometimes more.
The wardrobe should be designed into four or five separate sections, which would "hide" two beds, working or dining tables, shelves, etc. Here will be a place for clothes and personal belongings.
Design wall folding bed allows you to use the old sectional furniture, wardrobes and separate boards. It is quite possible to assemble a skeleton from wooden bruskov section 25X50 mm: those that are adjacent to the walls, ceiling and floor mounted rigidly on the dowels. The front panels of all compartments made of plywood 10 mm thickness with additional stiffeners. Suitable chipboards, covered with decorative foil, furniture panels with veneered surfaces.