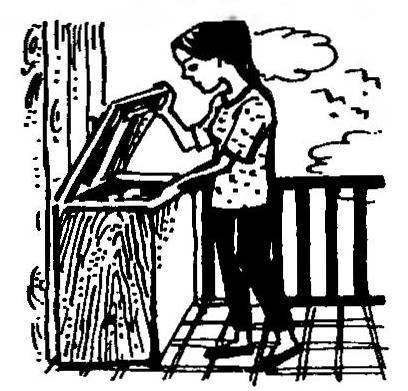 For storing vegetables in winter increasingly cold boxes that are well established not only in urban environments but also in rural areas. Especially where high groundwater level is difficult (and sometimes impossible) construction and development of full buried and underground storage facilities. The popularity of container mini-cellars is also due to their relatively simple design, is available for repeating many homebrew.Cellar-"thermostat" is, in fact, insulated box, which is equipped with a heater and a control unit.
The control unit measures the temperature, compares it with the preset value and, accordingly, enables or disables Parking with the provision of ventilation by convection currents of air.
I designed and properly functioning for several seasons mini-cellar is no exception. Especially due to its dimensions (balcony, where is a set, alas, is not dimensionless), the cost of parts and materials, ease of Assembly and operation of the repository.