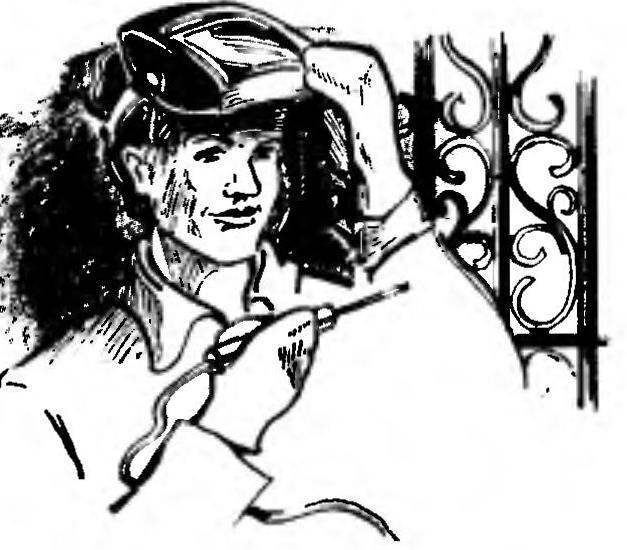 Device for gas cutting and welding a variety of materials including refractory metals, no agriculture, I think, not hurt. The more compact and completely safe to handle. But where to get one? Yes, and too expensive for many to acquire it.But the proponents of mechanization — lovers to create everything with their hands such a device is certainly there. Perhaps even homemade, made according to the sketches and taking into account the recommendations that have been published in the pages of "Modeller-designer" (No. 7 of 1980 and No. 10 of 1985).
How to make an improved version of the compact, but powerful enough machine for gas cutting and welding, working on the principle of producing hydrogen and oxygen gas mixture by electrolysis of aqueous alkali, says another publication of the journal.
The first "Vodogray", capable of cutting and welding even the refractory metals, I have since 1985. Has made it (and now have established small-scale manufacture similar products for sale) on materials of the journal "modelist-Konstruktor". Now stand on the court readers of its latest development, which though improved (more working plates, modified side circuit Board and reliable fitting for outlet of the combustible gas mixture), but acting on the same principle the electrolyzer.