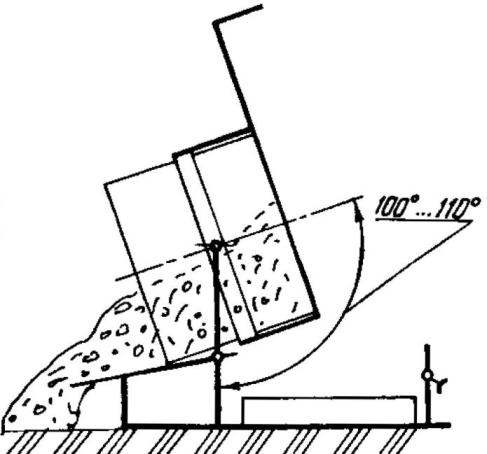 Anyone who self built a house, garage, cottage, etc., knows that the most difficult stage — zero cycle (the Foundation) associated with the preparation of a large number of concrete mix or mortar. Of course, if you have a mixer, then everything is easier and simpler. But to buy such an expensive setup for short-term use is expensive and knead with a shovel in the trough is not very desirable. Way to make the mixer itself. In the "Modeller-designer" there have been several publications on this topic.
As the capacity of the homebrew usually offer two hundred liter barrel, and mixing by rotation of either the barrel itself or the blades inside her. Drive— manual or motor through a chain (or belt) transmission and gearbox with a large gear ratio, for example, worm.
Both these methods, along with obvious advantages, have drawbacks. These units are quite heavy; often they move (closer to the mold) there are certain complications. In addition, manual methods of mixing the large mass of the concrete mixture or solution load Builder also considerable.
Motor drive eliminates this problem, but to make such a unit, not everyone has the opportunity-and the gear is nothing to sneeze at, and are expensive.